Eurovision 2021: Iceland, also in quarantine for a new case of covid-19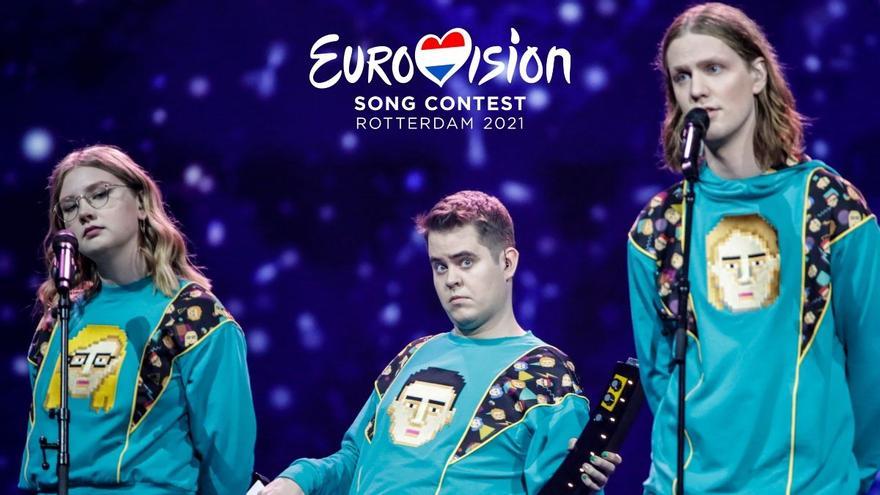 The coronavirus has been very present at the beginning of the Eurovision week in Rotterdam. What's more from the case of Poland and within a context of a strong security and prevention protocol, Iceland also remains confined after a positive among its members, what forced Romania and Malta to not participate in the opening ceremony of Eurovision 2021 as a precautionary measure when the four delegations share a hotel.
According to the EBU in its latest statement, all the other members of the Polish delegation underwent a PCR test last Saturday, yielding negative results, although, as a precautionary measure, will remain in quarantine until retested before Semifinal 2 dress rehearsals, in which Poland will act, which will take place this Wednesday.
The Icelandic delegation also have undergone PCR tests for which the results are expected today, remaining in quarantine in the meantime. They will also have to undergo more tests before the same dress rehearsals of the second qualifying gala, in which they must also perform.
For its part, the European Broadcasting Union also clarifies in the statement that the delegations of Malta and Romania have not tested positive for covid-19 and they are not in quarantine But, due to the fact that they are staying in the same hotel as Poland and Iceland, they did not participate in the opening ceremony ('Turquoise Carpet'), undergoing PCR tests as a security measure. In fact, they will be in Rotterdam Ahoy today for rehearsals following the negative results of this morning's routine test, as is the usual procedure.
It should be remembered that the strict Eurovision 2021 protocol establishes that delegations may take the stage if all their members (including artists) have tested negative in the tests they routinely undergo every 24/48 hours. In the event that they were unable to act by staying in quarantine, countries will have to choose between issue one of the second individual rehearsal passes or use the 'security performance' they recorded before traveling to Rotterdam.