European justice tombs the German law that prohibited Google from publishing press releases without paying | Society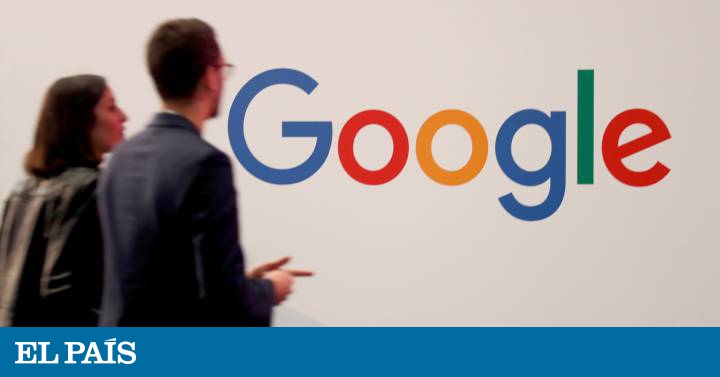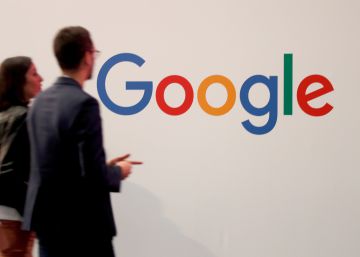 European justice has proved right to Google in the pulse he had since 2013 with the German press. The Court of Justice of the European Union has knocked down the law passed by the Lower House (Bundestag) that prohibits news aggregators – including the American giant – from using its contents through so-called snippets (the title and summary of an information) without first paying the newspaper editors. The Luxembourg Court has concluded that this law is not applicable because it was not previously communicated to the European Commission.
Germany passed a rule in 2013 that forced these aggregators to pay newspapers for their use of their content. The Bundestag gave the green light to a law that tried to protect the intellectual rights of authors and publishers and that, despite not being exempt from controversy, ended up being approved by 293 votes in favor and 243 against. The law prohibited commercial search engine operators from disseminating press products, either totally or partially, unless they are single words or very short pieces of text.
The German company that defends copyright (VG Media) observed that Google was still using the contents of some of its members in the so-called snippets, which are the search engine entries in which the title or description of a page appears, which in this case could be considered a summary of a press text that may be accompanied by images. After confirming that the US giant did not pay the remuneration stipulated by law, he went to court when considering that such reproduction was sufficient to violate the law that came into force in August 2013.
Before ruling on the matter, the Regional Civil and Criminal Court of Berlin decided to go to European justice. The German judge had doubts about whether such a provision constituted a "technical regulation" and, therefore, should be in accordance with the 1998 Community directive that sets out an information procedure for technical norms and regulations related to company services of the information. In accordance with this law, the rules that are developed in this area are subject to notification before the European Commission.
Following the path taken by the EU Advocate General, the court has considered that this law is a "technical regulation" that specifically contemplates services related to the information society to protect copyright against "systematic violations of the works of online publishers". However, the Luxembourg Court considers that the Bundestag should have sent the Commission a notification concerning the reasons why its adoption is necessary, as set out in the regulations. The judge concludes that, having failed to do so, an individual may "invoke his inapplicability."
. (tagsToTranslate) justice (t) European (t) European (t) grave (t) German law (t) (t) German (t) prohibit (t) google (t) publish (t) summary (t) press ( t) pay (t) luxembourg court (t) sentence (t) parliament (t) must (t) have (t) notify (t) norm (t) brussels



Source link