European justice rejects two appeals filed by Ryanair against aid to national airlines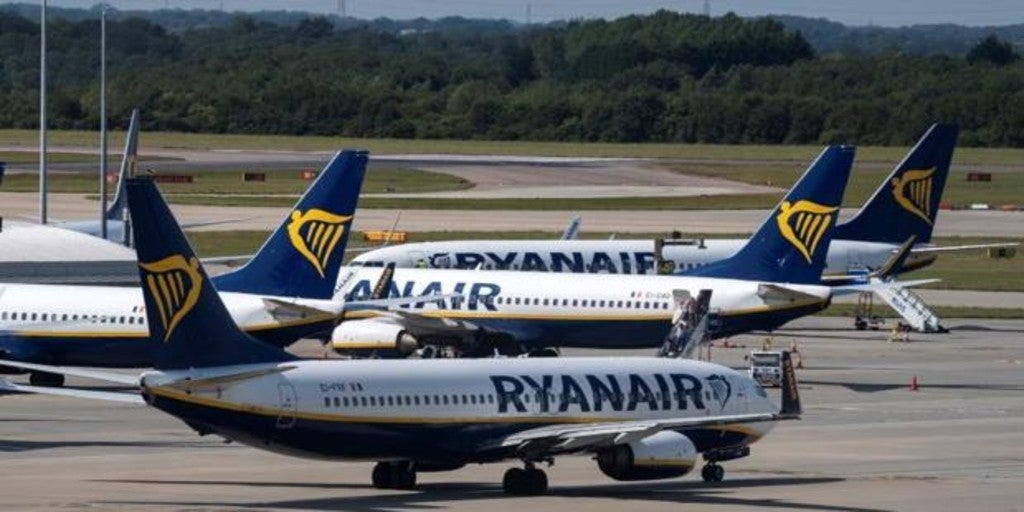 Updated:
Keep

The General Court of Justice of the European Union has granted this Wednesday its endorsement of the authorizations of the European Commission regarding a public aid scheme for Swedish airlines, as well as the tax moratorium approved by France for companies in this sector. With these two rulings, the CJEU hit Ryanair with a blow by rejecting the two appeals filed by the low-cost company, which denounced these aid plans as discriminatory against non-national companies.
The European Justice has ruled this way for the first time on these public aid plans for the air sector, one of the hardest hit by mobility restrictions and by the impact of the coronavirus pandemic on tourism. These projects had received the approval of the European Commission given the exceptional circumstances that certain economic sectors have suffered.
The aforementioned plans were approved by Sweden, where the country's Executive gave the green light to a credit guarantee system for 455 million euros to inject liquidity into the country's airlines. For its part, France decided to grant a moratorium on the payment of certain fees to aviation to support it in overcoming the covid crisis.
These two judgments are the first ruled by the CJEU on the public aid packages of the Member States to the European flag airlines will not be the last, since it has about another ten cases pending resolution, including an appeal by Ryanair against the subsidies to the Spanish Air Europa and the Dutch KLM.