European justice fails that Amazon is not required to have a customer service phone | Economy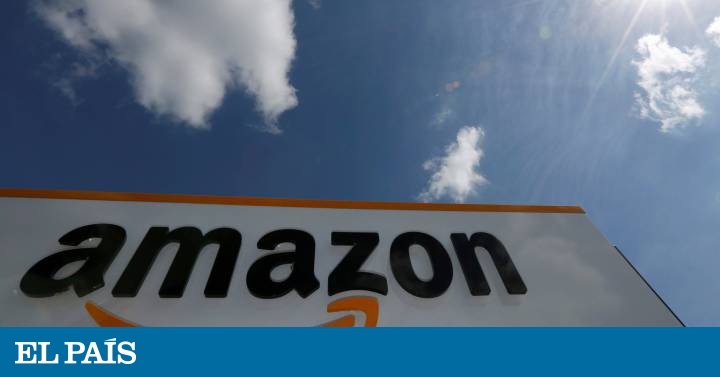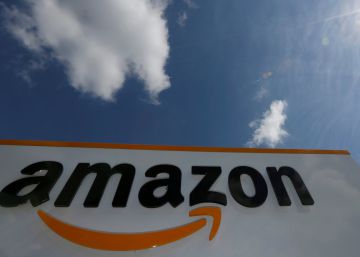 Amazon, or any e-commerce website that operates in Europe, is not required to have a customer service telephone line. This has been determined by Court of Justice of the European Union (CJEU) in a ruling known on Wednesday that states that community regulations require that there is a method of quick and effective contact between the consumer and the web, but not that it must be telephone by force.
The court of law, based in Luxembourg, has thus responded to a question submitted by the Supreme Civil and Criminal Court of Germany. The case starts with a complaint filed by the German Federation of Consumer Associations against the German website of the American giant of electronic sale.
The plaintiffs sought to declare that Amazon breached its legal obligation to provide consumers with effective means of contacting the company, insofar as it did not clearly and comprehensibly report their telephone and fax numbers. This provokes, according to the complainants, that the consumer must take multiple steps to get in touch with an interlocutor of the web.
The CJEU assumes that German law requires the trader to provide, in all circumstances, his telephone number before concluding with a consumer a distance contract or a contract concluded outside the establishment. But he points out that European legislation is opposed to such national legislation and stresses that it does not oblige the trader to install a telephone line.
Other different means
The Consumer Rights Directive "imposes on the merchant the obligation to make available to the consumer a means of communication that guarantees direct and effective communication, and the merchant may use other means of communication than those provided for in the Directive to satisfy those requirements. criteria, "says the judgment.
The European Union regulations, explains the CJEU, pursue a "fair balance between a high level of consumer protection and the competitiveness of companies". Therefore, the EU directive "does not preclude the merchant from providing other means of communication (…) provided that such means allow a communication between the consumer and the direct and efficient merchant".
The CJEU adds that it is for the national courts to assess whether the means of communication made available by the merchant to the consumer, such as electronic forms or instant messaging systems, meet the requirements for speed and efficiency required by the standard. The sentence follows the opinion, not binding, which was expressed by the EU lawyer last February. Amazon has reported its satisfaction with the ruling: "The CJEU has confirmed that the possibilities we offer to contact are aligned with the spirit, the purpose and also the requirements of the consumer rights directive."
(tagsToTranslate) european (t) justice (t) european (t) fail (t) amazon (t) be (t) obligate (t) have (t) telephone (t) attention (t) client (t) court of justice of the european union (t) tjue (t) dictate (t) giant (t) American (t) trade (t) electronic (t) litigation (t) consumer (t) german



Source link