European investors set their sights on Barcelona to buy hotels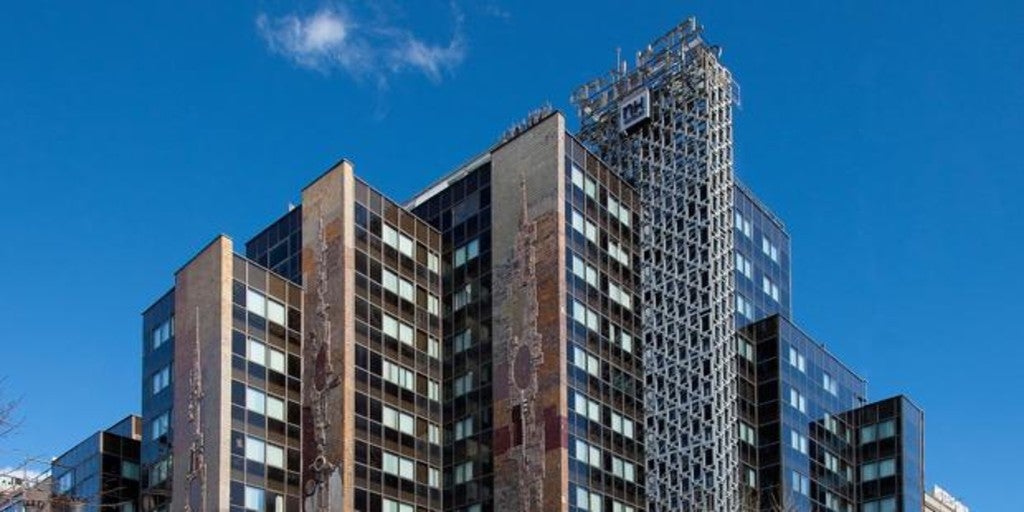 Madrid
Updated:
Keep

The hotel sector is completing several asset sales in recent weeks to obtain liquidity and reduce the debt that the coronavirus has caused. Thus, as reported by ABC, the large hotel chains
some properties have been detached in property, although most of them have remained with the management for the next few years. This trend in Spain seems to continue in the coming months, being Barcelona the city where investors are most looking in Europe.
A study prepared by the consulting firm Cushman & Wakefield reveals that Barcelona is the most attractive European city to invest in hotel real estate assets. It surpasses London and Paris, while Madrid is in seventh place. Therefore, Spain remains attractive for hotel investors with the pandemic. Our country has a highly atomized hotel ecosystem and, as in the previous crisis, the funds try to take advantage of the liquidity needs of companies to obtain well-located buildings.
According to Albert Grau, partner and co-director of Cushman & Wakefield, the pandemic "has revived the interest" of investors in the best assets in Barcelona, ​​which in his opinion had very high prices, which made it difficult for operations to take place. As reported by ABC, Barcelona has high prices due to the hotel moratorium imposed by Ada Colau, which limited the opening of new hotels or tourist apartments.
For this reason, NH sold the 'Gran Hotel Calderón', located in Barcelona,
for 125 million euros to LaSalle, where it will continue to manage the hotel for the next twenty years on a rental basis. Another more or less recent operation was the sale of the 'Nobu' hotel by Selenta to the ASG fund for around 100 million euros.
According to the study, 40% of investors believe that Barcelona is an option very interesting for hotel investment, while 31% consider it interesting. For its part, 29% of investors consider Madrid very interesting, and 33% consider it interesting.
Due to the type of hotels, the preference of investors is to bet on the sun and beach segment. The reason is that they believe that these areas will recover a year earlier, in 2023, than urban hotels, which are expected to reach pre-pandemic levels in 2024. Thus, the 'resorts' attract 70% of the surveyed while tourist apartments attract 60%.