European funds, a challenge to be won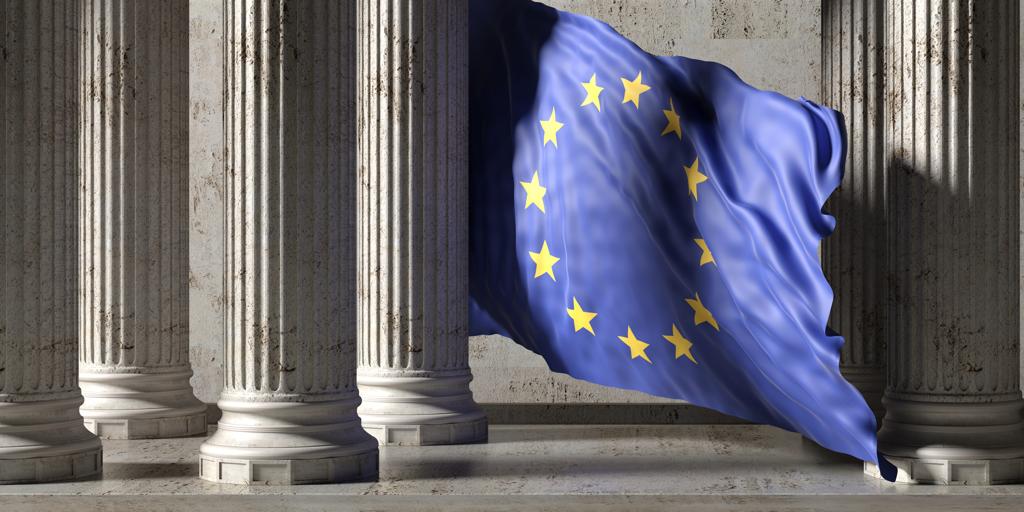 Updated:
Keep

The pandemic has undoubtedly put the European Union to the test and, unlike what happened in the 2008 financial crisis, this time the response has been much faster and has included measures that seemed impossible a decade ago. One of them is the issuance of joint debt to meet the new European recovery funds. That Germany and the countries of Northern Europe have accepted this measure is undoubtedly a great step, but it also means that the European authorities, and those of the countries with the most healthy accounts and that must answer to their citizens, will be very vigilant to ensure that these funds are put to good use.
Last Thursday, the Vocento Euroforo dedicated to the new financing instrument to fight the pandemic Next Generation EU concluded with the election of a holder for each of the participants. Margaritis Schinas, Vice President of the EC, chose one that did not leave anyone indifferent and that our leaders should not forget: «There will be no investment without reforms. We are not going to finance intentions, but results, "he said. And he also asked PP and PSOE "to share the responsibility for this fund to be a great success for new generations." And the truth is that we are getting into debt and we are putting into debt our children and even our grandchildren, and it is necessary that they, who will have to pay for these investments, also benefit from its fruits. Therefore, the projects to be financed with these funds in the coming years must be chosen with great care. "We are going to leave future generations a terrifying debt, but we must also leave them a future. You get out of the crisis by investing more and well and working more and better, "said the Chairman of Iberdrola, a few words with which he could not agree more. Prince he chose to conclude his speech on European funds a group of significant words: "Opportunity, urgency, reforms, public-private collaboration and measuring results."
Felipe Gonzalez He chose as the headline to summarize his intervention the following: «The good news is the European response. Spain must be aware of the challenge ahead and win it. The former president, although he insisted that "he does not like to give advice and less if they do not ask for it," he pointed out that the most urgent thing in Spain is to reform public administrations.
For the former European Commissioner and former Minister of Agriculture Miguel Arias Cañete, the funds are "a historic opportunity to transform the economy and prepare it for the future and do not repeat mistakes of the past." Arias Cañete did not clarify what errors he was referring to, although given the current economic and political situation, the use of cohesion funds and structural funds with socialist and popular governments almost seems to me a magnificent example to follow. Y Ricardo Mourihno, Vice President of the EIB, recalled that "digital transformation is an inescapable duty and an opportunity to generate growth and employment." The vice president Nadia calviño, which opened the forum but could not stay to listen to the debate, promised a coherent investment and reform plan. We better do. Spain cannot afford to miss this train. It is a challenge that must be won, we have no other option.