European fishermen call for boycott of Norwegian fish products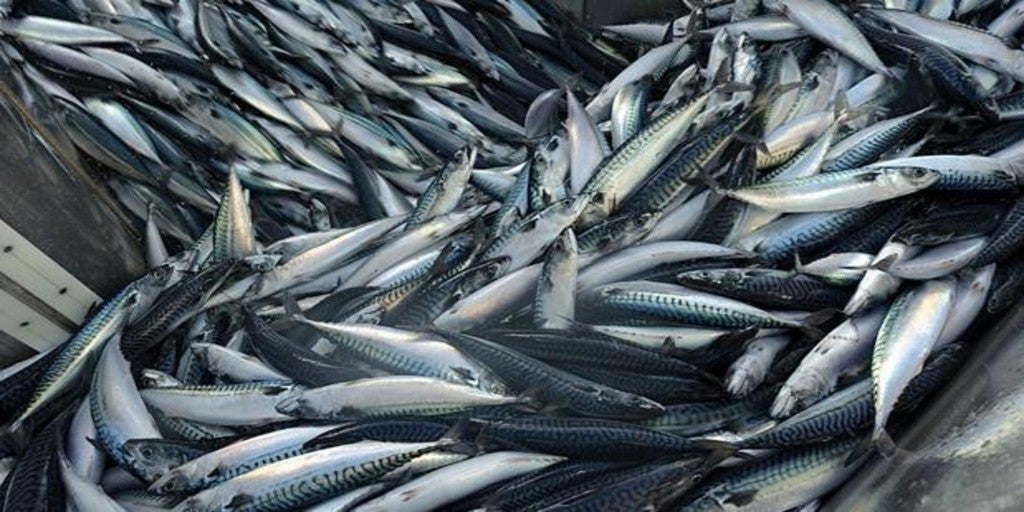 Madrid
Updated:
Keep

Norway's unilateral attempt to seize part of the European fishing quota for mackerel and cod, taking advantage of the fact that the waters go down, riots between the EU and the United Kingdom due to Brexit – now English and Europeans compete in the Norwegian fishing ground – had yesterday the overwhelming response of the European fishing employers 'Europêche', chaired by the Spanish Javier Garat. The organization called on Europeans to boycott Norwegian fish products. In addition, they demanded that the community institutions end trade preferences granted to the Nordic country in this area, especially the two species mentioned, as a way to save the sector. It so happens that 60% of the fish caught by the Norwegian fleet ends up in the territory of the European Union.
Specifically, according to this employer, community fishermen already enjoy a significant quota of mackerel and see no need for more merchandise to enter. In addition, from Europêche, they have warned against the danger that this type of movement can have for the sustainability of the stock and add that Norway's attitude is driving other countries to try to expand their fishing quotas at the expense of the Europeans.
Such is the case of the Faroe Islands with mackerel, they point out from this business organization. 'Unless the EU sends a strong signal Nothing will prevent these countries from taking over more and more community quotas for these and other fish species ", pointed out the general director of Europêche, Daniel Voces.
For Europêche, these types of attitudes not only put the industry and fishing fleets at risk, but also the sustainability of fish stocks such as mackerel or cod. In addition to poison relationships between the European bloc and a traditional partner like Norway, which Voces has described as "a dangerous precedent" that with this attitude would seek to achieve short-term economic benefits. Garat, president of this organization, has already warned that Brexit
All this, while trying to negotiate the distribution of quotas with this Nordic country and the United Kingdom in the Norwegian fishing ground within the process of post-Brexit reconfiguration. In this regard, the president of Europêche, Javier Garat warned at the end of 2020 that the United Kingdom's departure from the EU could lead to a restructuring of fishing quotas Community and Common Fisheries Policy (CFP).
All this, given the skepticism generated in the sector by everything that comes from Brussels. The relationship between the Commissioner for the Environment, Oceans and Fisheries, Virginijus Sinkevicius and the fishermen is not exactly fluent. Especially since the controversy surrounding an explanatory note from the Commission on the EU fisheries control system in which there was talk of "illegal discards" and which raised the outrage of Europêche.