European federations threaten to leave FIFA if the biannual World Cup goes ahead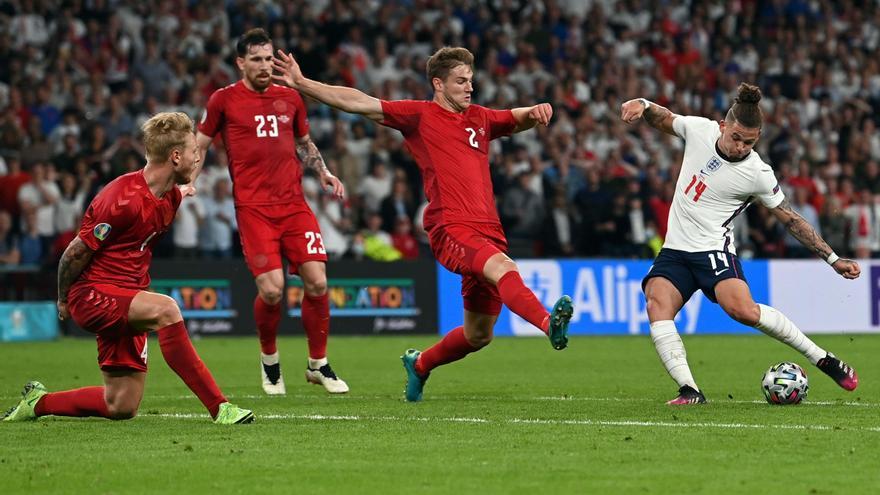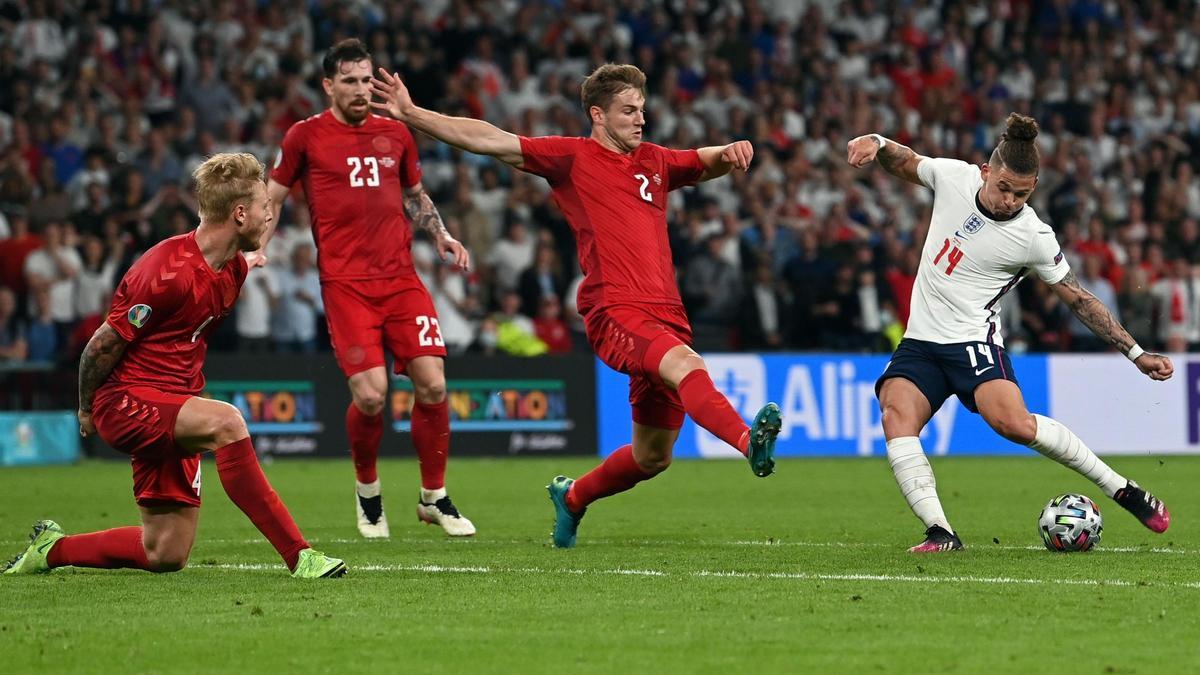 Several federations of soccer Europeans might be willing to give up their membership in the FIFA if it continues with its plans to hold a World Cup every two years starting in 2026, according to sources told the news agency 'dpa'.
These sources pointed out that more than a dozen federations have bet that this drastic move could be possible if the governing body of world football does not change its plans futures about the World Cup. This Wednesday, Gianni Infantino presides over a meeting with this topic on the table and Arsene Wenger, the main person in charge of the project, is holding telematic meetings with the national coaches this week to get their opinion.
Since FIFA announced the idea of ​​moving the celebration of the National Teams World Cup from four to two years, the UEFA and CONMEBOL already showed their strong opposition to these plans. The International Olympic Committee (IOC) It is also not a supporter and the main European leagues have also rejected it.
Last week, the Danish Football Federation, warned in a statement this possible rupture. "In the worst case and as a last measure, it is not ruled out that everything could lead the federations to choose to leave FIFA in protest and due to the lack of desire towards the new configuration," said its president Jesper Moeller.
According to the statutes of FIFA, its members can cease to belong to the body at the end of the year and after giving six months' notice. This would allow them to continue playing in competitions organized by their confederations, but not in those of the governing body of world football.