European countries ask to adapt gas reductions to the reality of each State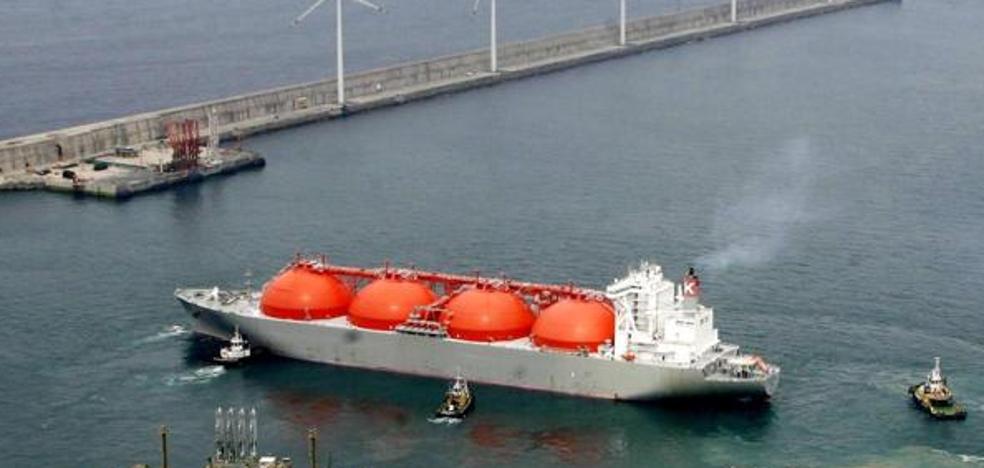 The Twenty-seven demand that the European Council declare the energy emergency situation in the face of a possible Russian gas cut
The energy ministers of the European countries will debate on Tuesday the Brussels plan to save gas for the winter in the face of a possible supply cut by Russia. The initiative, which proposes voluntary reductions in consumption of 15%, needs a qualified majority –15 States– to move forward. With Spain, Portugal, Greece, Italy, Malta and Cyprus opposed to the original plan, intense negotiation is expected. The solution, according to diplomatic sources, would consist of adapting the rationing requirements to the realities of each country and leaving in the hands of the States, and not the European Commission, the ability to declare an energy emergency situation.
The initial approach of the European Union (EU) has a macroeconomic vision: it is committed to reducing consumption to accelerate the filling of strategic reserves and lower the price of gas. The 'Save gas for a safe winter' initiative contemplates a reduction in consumption of 15% in all countries, although it admits certain exceptions, to be evaluated by the Commission, in which this percentage can drop to 10%.
The States, however, are committed to making a "tailor-made" plan, which takes into account the particularities of the Twenty-seven, according to diplomatic sources. And they have been working on it since last Wednesday, the day on which the president of the Community Executive, Ursula von der Leyen, presented the plan.
Spain goes to the meeting of ministers with a counteroffer, in which it undertakes to export as much gas as possible to the rest of the EU, in exchange for avoiding rationing. The country wants to take advantage of its position as a liquefied natural gas (LNG) hub to export this energy through the gas pipelines that connect it with France, from methane tankers or, directly, converted into electricity.
The current interconnection allows 20% of Spanish gas imports to be sent to the rest of the continent. These capacities, which according to the day are already being used to the maximum, allow the export of nearly 7,000 million cubic meters of gas per year. Or what is the same, Spain could provide around 13% of the gas needed to fill European reserves for winter.
Emergency situation

Another of the plan's sticking points lies in the ability of the European Commission to declare a state of energy emergency, an exceptional situation under which "voluntary reductions" in gas consumption would become "mandatory measures". In the text that is being worked on at the level of ambassadors, this point has already been softened, so that "in the event of a significant reduction in the supply of Russian gas or a total cutoff" there are five States that must ask the European Executive to activate the state of emergency. In any case, it will be the European Council, through a qualified majority, that will have the last word.