European cities could avoid 114,000 deaths a year from pollution, according to a Barcelona study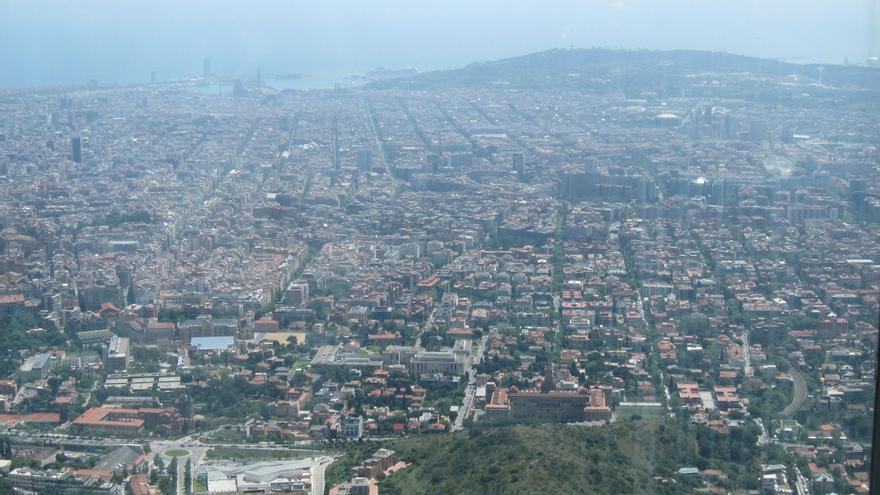 Researchers from Barcelona Institute of Global Health (ISGlobal) have detected in a study that european cities could avoid 114,000 premature deaths every year if they comply with the new air quality recommendations presented by the World Health Organization (WHO) in September 2021, compared to the previous guidelines.
The global results, which are an update of a January 2021 study, have been published in a letter in the journal. 'The Lancet Planetary Health', while the specific results of each city have been published on the website of the ISGlobal Ranking of Cities, reports the center promoted by the La Caixa Foundation it's a statement.
In the first work, the researchers detected that European cities could avoid up to 51,000 premature deaths each year by complying with those then in force WHO air quality recommendations, published in 2005.
Following the publication of the new recommendations, the research team has carried out a new assessment of the burden of mortality attributable to fine particulate matter (PM2.5) and nitrogen dioxide (NO2) in the same 1,000 European cities included in the original study.
A) Yes, Madrid would go from avoiding 206 annual deaths in case of reaching the old WHO recommendations to avoid 1,966 if I achieved the new goal; Barcelona from 82 to 1,554; Antwerp from 22 to 254; Turin from 34 to 562; Paris from 185 to 2,135, and Milan from 103 to 1,864.
Rankings
The ten cities with the highest load mortality attributable to contamination by PM2.5 are: Brescia (Italy), Bergamo (Italy), Karviná (Czech Republic), Vicenza (Italy), Metropolitan Union of Upper Silesia (Poland), Ostrava (Czech Republic), Jastrzebie-Zdrój (Poland), Saronno (Italy), Rybnik (Poland) and Havírov (Czech Republic).
Regarding the burden of mortality associated with NO2, the ten cities that top the list are: the metropolitan area of Madrid (Spain), Antwerp (Belgium), Turin (Italy), the Paris metropolitan area (France), the Milan metropolitan area (Italy), the Barcelona metropolitan area (Spain), Mollet del Vallès (Spain), Brussels (Belgium), Herne (Germany) and Argenteuil-Bezons (France).