European cinemas criticize the decision not to release 'Soul' on the big screen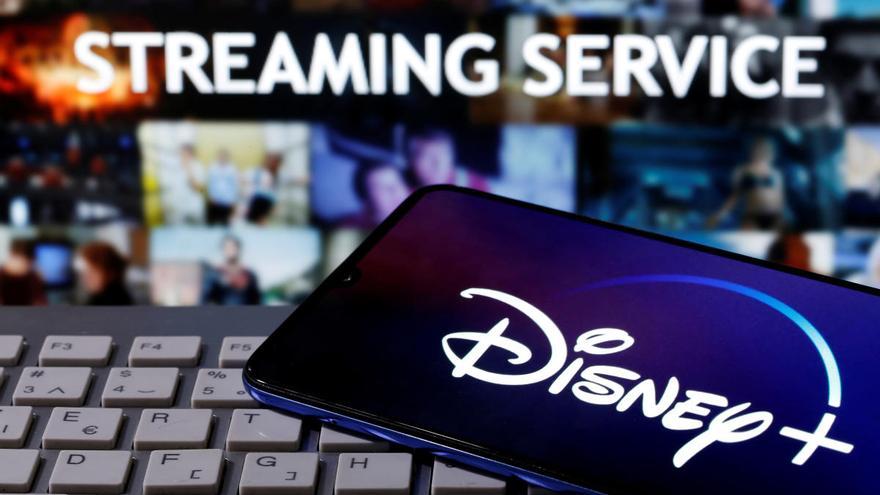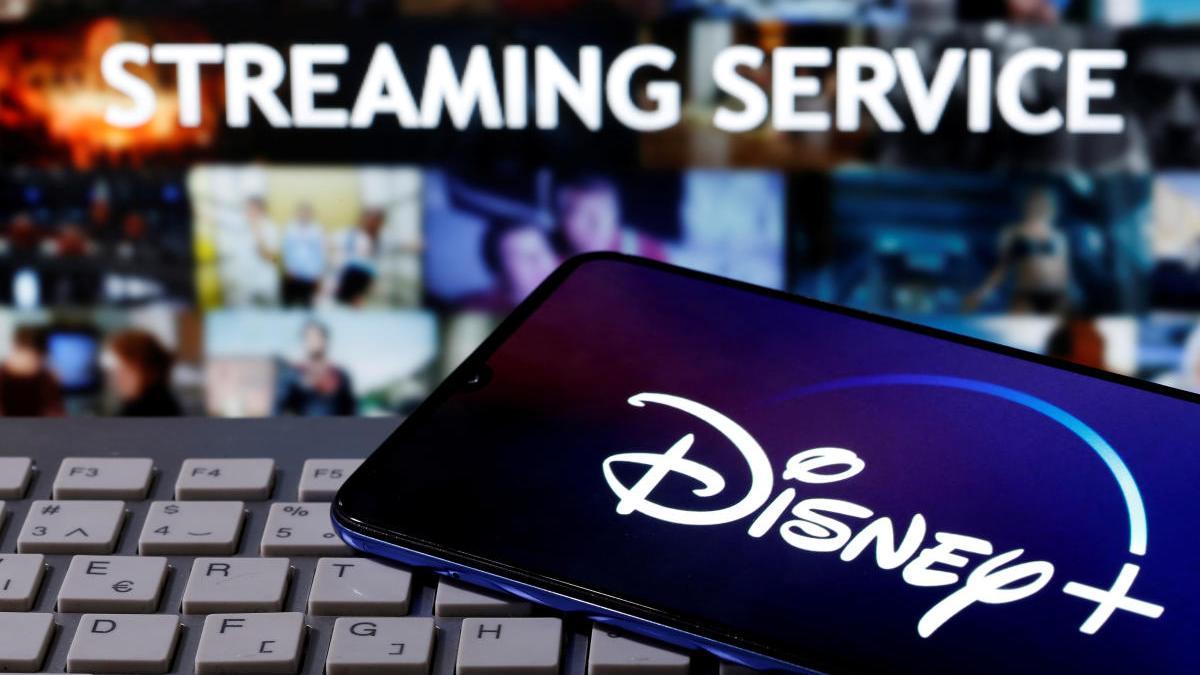 The International Union of Cinemas (UNIC) has declared this Monday its "Disappointment and Dismay" at Walt Disney Studios Decision to Release 'Soul' directly on your streaming platform Disney +, something that, according to them, "deprives many audiences from Europe to see it on the big screen. "
For the representatives of the European cinemas, this decision by Disney is "doubly frustrating", firstly due to the fact of giving up showing this film in a cinema, but also because "it was already expected to be released after the film was previously seen at a various European film festivals".
Some cinemas that, for the most part, are open and "capable of offering a safe and pleasant return to the public", also for the launch of new films, which are what make the difference when it comes to encouraging people to return to a conventional room.
However, the decisions to postpone titles or avoid theaters is something "extremely disappointing and worrying", acknowledges the UNIC, something that "will make it takes even longer for the day to come when the industry can overcome this crisis".
While cinemas will have difficulties recovering without new releases, so will "our studio partners, whose decisions in such circumstances risk causing irreparable harm to key markets, many of which will be worse positioned to support their films when they decide to release them," the note adds.
"It is no exaggeration to say that by the time some studios decide that the time is right to release their films, it may already be too late for many European cinemas ", he concludes.