European cinema triumphs at an all-digital Sundance Film Festival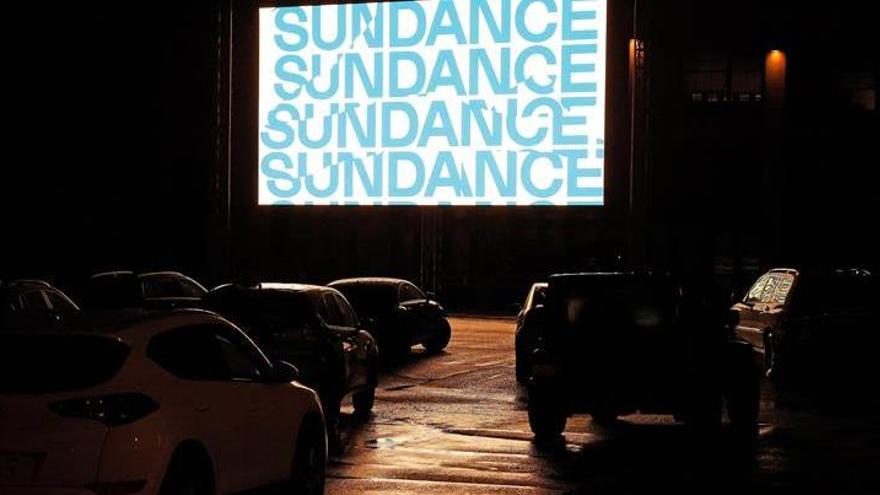 The european cinema triumphed in the international categories of Sundance Festival (Park City, USA), which released on Tuesday the winners of its 2021 edition, the first organized completely digitally by the coronairus pandemic.
The organizers of the most important event of the movie theater independent reinvented the event from start to finish, with virtual screenings and a reduced selection of films including swept 'Hive', a co-production of Kosovo, Switzerland, North Macedonia and Albania.
The film, directed by Kosovar Blerta Basholli, won the triple prize: the jury's prize in the international section, the audience prize and the best director prize.
'Hive' enters the war in Kosovo through a woman who, without news of her husband, rebels against the conservatism of her environment to get ahead and take control of her life, encouraging other women along the way. "Also having the audience award implies that our film has spoken to its audience," said the award-winning director through tears.
Another European co-production, 'Flee' (Denmark, Sweden, Norway and France), won the award for best documentary. A film that, through an animated narration, follows Amin, an Afghan refugee who lives in Denmark as a prominent academic and who, nevertheless, fears of losing his life when marrying his boyfriend.
In the American section, the film 'Coda', about a daughter of deaf parents who was fond of music, received the jury and audience award.
The documentary 'Summer Of Soul' repeated the same combination of awards (jury and audience) in its exploration of the Harlem Cultural Festival, an event in which more than 300,000 people celebrated African-American culture in the same summer of 1969 that the iconic Woodstock.
Among Latinos, Mexican-American filmmaker Natalia Almada was established as the best documentary director for 'User'.
"Has been a unique festival for a unique moment"said Sundance CEO Keri Putnam.
Sundance wanted to preserve some of the magic of the projections with "satellite screens", a small set of drive-ins and small theaters that, in cities like San Francisco or Houston, offered part of the festival's programming.
But most took place over the internet, with a model that could set the tone for other competitions on the film circuit.