European cattlemen alert of the arrival of «meat with prohibited substances» after the agreement with Mercosur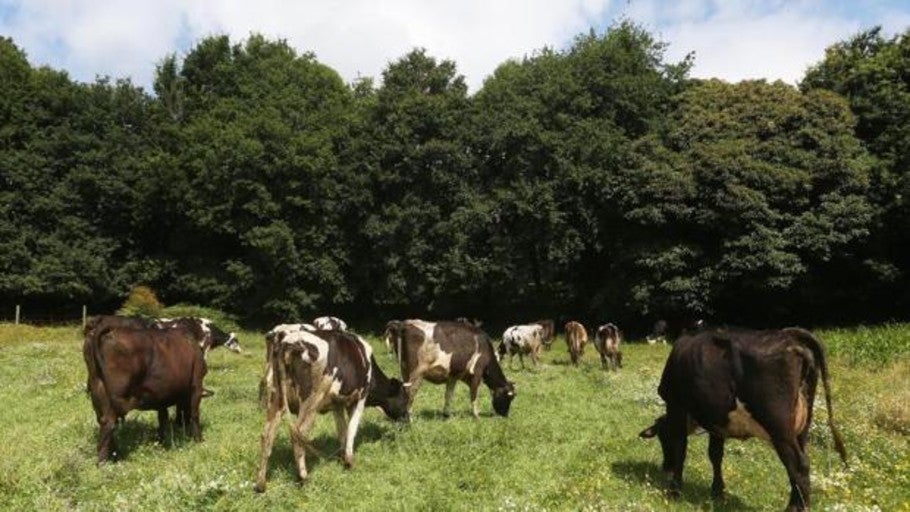 MADRIDUpdated:
The European cattle sector has warned of "danger" entailed by the agreement signed by the EU with Mercosur, both economically for this industry and for the health of consumers. They have warned him this Monday in a joint statement the Association of Spanish Producers of Beef Cattle (Asoprovac) and the employers of the same sector of France, Ireland, Italy and Poland, which have urged both the EU Parliament and the Member States to reject the document when they have to decide for ratification.
According to their estimates, the agreement reached by the European authorities and the Mercosur (a block to which Argentina, Brazil, Paraguay and Uruguay belong) will make the "more than 100,000 tons of South American beef" reach the EU every year. This meat "It is produced with substances banned in Europe and under little or no legislated conditions from the environmental point of viewl (…) Most will come from Brazil, where the system of traceability and health control is well below the average, "they stressed.
In fact, European producers have influenced "the recent scandals of fraudulent export of contaminated meat to Europe" from Brazil. "Our agriculture, our environmental and social values ​​are opposed to those of Mercosur, the health of our consumers is directly affected", stressed the community farmers.
From the economic point of view, the sector has ensured that the agreement puts at risk the survival of the business in Europe and it will have a "destabilizing" effect due to the difficult context that exists today, with a "cumulative effect" of the different trade pacts and doubts linked to Brexit.
They have also criticized the "numerous competitive advantages" that the pact allows Mercosur producers to have fewer requirements "in terms of sanitary requirements, traceability, environmental or animal welfare."
The strategic partnership agreement reached by both blocs was sealed on Friday, June 28, pending a whole series of procedures until its final approval, and marks the end of more than 20 years of negotiations.
. (tagsToTranslate) cattlemen (t) mercosur



Source link