European and US wine sector ask Trump to eliminate tariffs and negotiate with the EU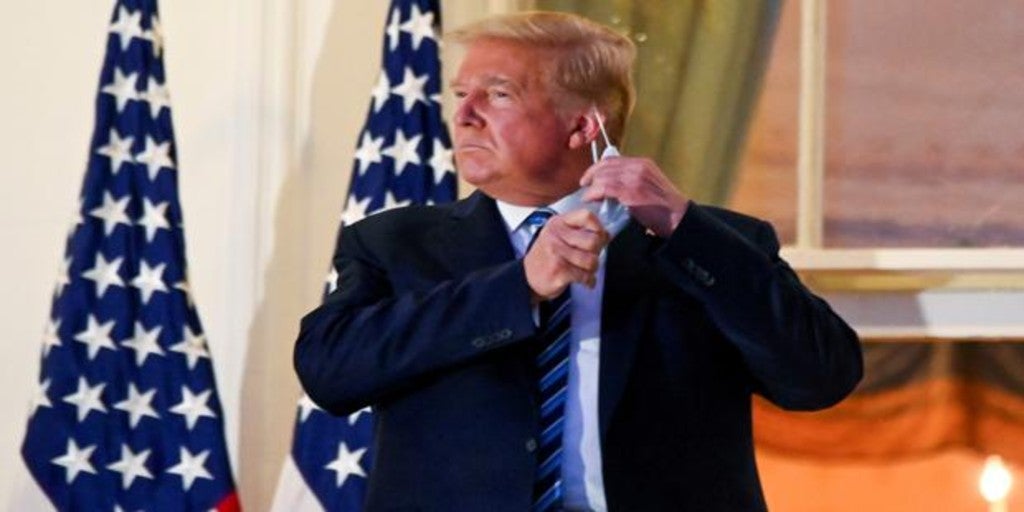 Madrid
Updated:
save

The main wine organizations on both sides of the Atlantic, the European Committee of Wine Companies (CEEV) together with other organizations from the EU and the United States, have urged in separate letters sent to the United States Trade Representative Robert E. Lighthizer and the Vice President European Commission executive Valdis Dombrovskis that both sides bet on the negotiation and the US administration eliminate tariffs on wine and other agri-food products such as cheese or oil.
In this sense, winegrowers and winemakers on both sides of the Atlantic have assured that the elimination of tariffs will result in higher growth and employment. They have also asked that no more tariffs be imposed while eventual negotiations last, which both parties have timidly reopened.
For American and European winemakers they have agreed that «An escalation of tariffs in the wine and spirits sectors "would further damage a sector impacted by Covid -19 and the closure of the hospitality industry for months.
For his part, the Minister of Agriculture Luis Planes has expressed his desire during his speech at the New Economy Forum conference that it be "possible to negotiate" with the administration that comes out of the elections in the country and opens "A positive window".
Conversations that could accelerate, especially after the electoral process on November 3 in the United States either due to a change in the White House or forced – if the leaks of recent days are confirmed – by the condemnation of the US administration for public aid to Boeing that could give the green light to the adoption of countermeasures by Brussels of around 4,000 million dollars.
In any case, Spanish wine is currently subject to 25% duty like their French, German and British counterparts for the commercial conflict unleashed by the ruling of the WTO (World Trade Organization) against European aid to Airbus and in which it authorized the United States to impose trade sanctions for 7,500 million of dollars.