Europe places Madrid and the Canary Islands as foci of monkeypox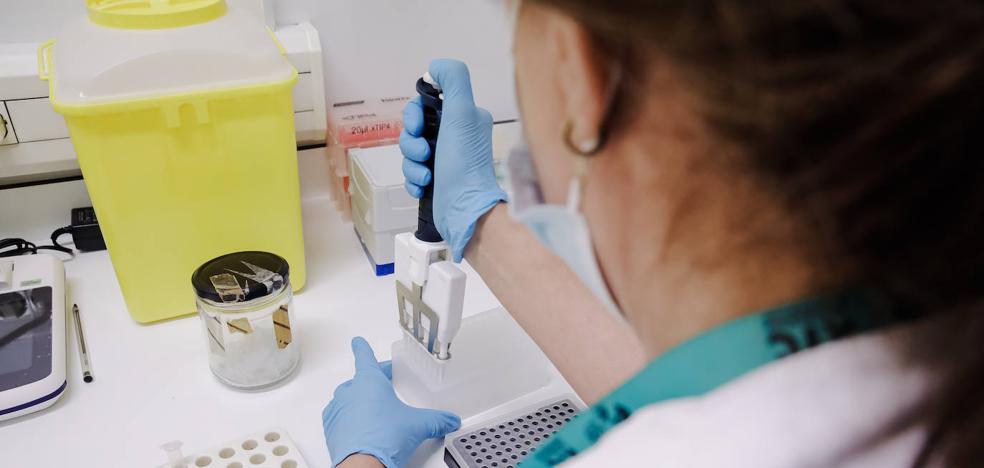 Spain detects more than a third of the total cases on the continent
The spread of monkeypox throughout Europe has had two foci in Spain: Madrid and Gran Canaria. The new report on the disease published this Wednesday by the European Center for Disease Prevention and Control (ECDC) points to these two territories, in addition to the Belgian city of Antwerp, as the main outbreaks on the continent.
"Several countries have reported cases that appear to be related to events that took place in Spain (Madrid and the Canary Islands) and Belgium (Antwerp)," the ECDC stresses. So far, Italy and Germany have registered three cases allegedly linked to Gran Canaria and Denmark and Slovenia, one.
The European health agency also expresses its concern because other positives detected in Europe have, so far, no known origin or "known epidemiological relationship with foreign travel, contact with other cases, animals or attendance at specific events."
Most of the positives in Madrid are linked to a sauna in the city center, while those in the Canary Islands originate from a Gay Pride party held in Maspalomas during the second week of May. The ECDC document points out that infections are occurring mainly among "young men who have had sex with men." The infections are described as mild and there are still no deaths. The positive ones present "lesions on the genitalia or in the perigenital area, indicating that transmission probably occurred through close physical contact during sexual activities."
In this Wednesday's update, the Ministry of Health has added ten new positives, bringing the total to 142. Spain is the country with the most cases in the European Union, which until May 31 had recorded 321, and the second in the world, after the United Kingdom, which has 179. In third place is Portugal, with 96, and behind, the Netherlands and Canada, with 26. Worldwide, 557 patients have already been detected and the disease has already reached five continents.