Europe fails against the shielding of the Treasury against compensation for patrimonial responsibility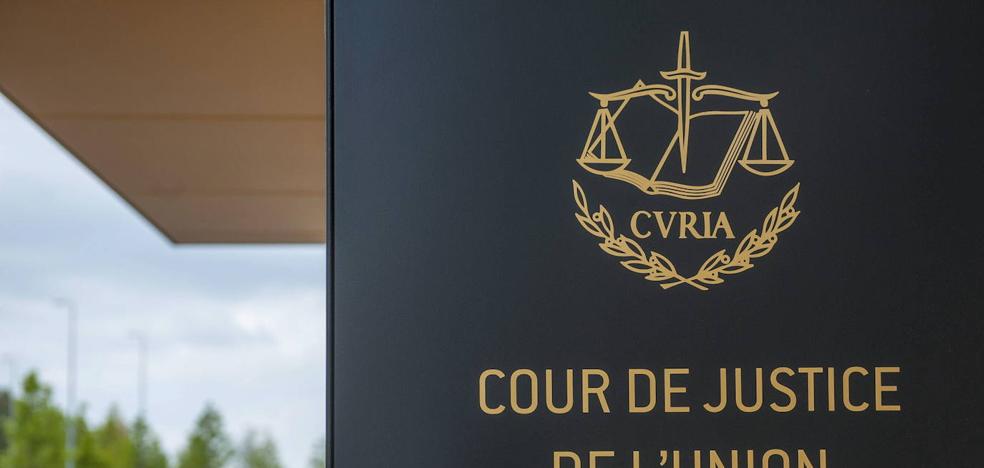 The CJEU determines that it is practically impossible for a taxpayer to obtain his compensation when the legislator State modifies laws for having breached community law
Is a reality. Complaining against a company or filing complaints in court is usually an extremely convoluted procedure for those affected. And, if that claim is against the State, it is practically an impossible mission to win in the process.
This is revealed by the Court of Justice of the European Union (CJEU) in a ruling published this Tuesday, in which it accuses the Spanish State of failing to comply with its obligations regarding the principle of effectiveness that governs community law in these cases.
This principle establishes that, in the event of having to compensate individuals, formulas cannot be articulated that make it "impossible or excessively difficult to obtain compensation" in practice. And that is precisely what the State would have done in cases in which it has tried to claim for its patrimonial responsibility for damages derived from laws contrary to community law.
The European Commission detected that the national system was so restrictive that it sued Spain in court. The tensions began at the time when Cristóbal Montoro was in charge of the Ministry of Finance when, in 2014, the Commission already knocked down the so-called sanitary cent (tax levied on retail sales of certain hydrocarbons). The Treasury then refused to recognize its patrimonial responsibility and toughened the conditions to demand compensation.
The same has happened more recently with model 720 of goods abroad, which forced the Government to change the regulations to adjust it to community law, after the CJEU determined that the fines for non-compliance were excessive and violated freedom. of capital movement.
As stated in the CJEU document, as a result of a series of complaints made by individuals, the Commission initiated a procedure against Spain, in relation to articles 32 and 34 of Law 40/2015, on the Legal Regime of the Public Sector.
"The aforementioned procedure, which was unsuccessful, ended and the Commission initiated a non-compliance procedure against Spain, in which it requested the Court of Justice to declare that said Member State had failed to comply with its obligations under the principles of effectiveness and deequivalencia».
Through its ruling today, the Court of Justice, constituted as a Grand Chamber, partially upholds the Commission's appeal and declares that Spain has failed to comply with its obligations "by virtue of the principle of effectiveness when adopting and keeping in force the contested provisions , to the extent that they submit compensation for damages caused to individuals by the Spanish legislator as a result of the infringement of Union Law.