Europe endorses ex officio restitution of everything paid for the floor clauses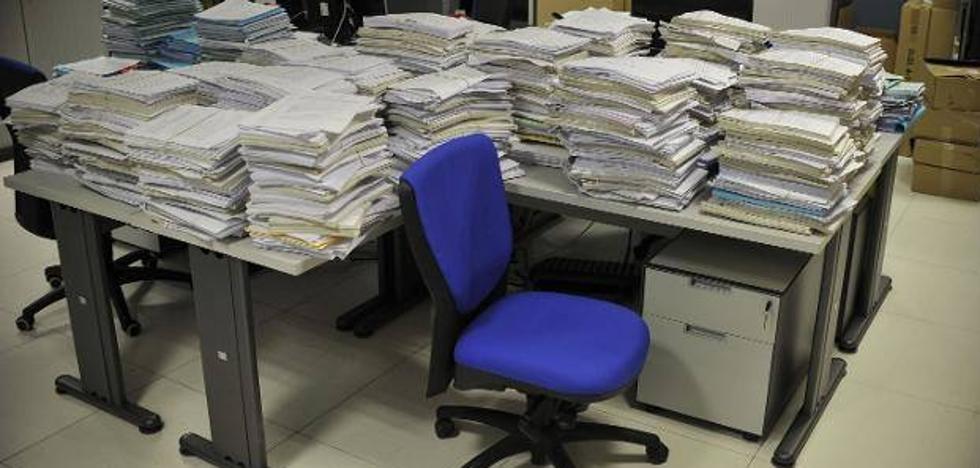 The High Court opens the door so that all the extra money paid by consumers can be returned, even before May 2013, even though there have already been previous sentences
Consumers affected by the floor clauses will be able to collect everything they overpaid without any deadline and without even claiming it. This is how the Court of Justice of the European Union considers it in a ruling known today. Thus, it rules that the national courts that settle a case of abusive clauses can examine ex officio if there is an infraction and order the full restitution of the amounts unduly paid for those clauses in a mortgage, even if the affected consumer has not filed an appeal. This as long as the lack of challenge by the user is not due to a "total passivity" of the same, according to a verdict that agrees with the consumer after a preliminary question raised by the Spanish Supreme Court.
The ruling of the CJEU comes after receiving a preliminary ruling from the Spanish Supreme Court, referring to a case in which a consumer who contracted a mortgage with Banco CEISS (which became part of Unicaja) in 2006 claimed ten years later, in 2016 , those amounts paid by a floor clause. Specifically, the contract established that the interest on the loan would never fall below 3% per year and, when the Euribor collapsed in 2009, that 'cap' prevented the interest from falling below that percentage.
The judicial journey began when a court of first instance in Valladolid agreed with the affected party and ordered the annulment and reimbursement, but only from May 9, 2013. The consumer did not claim then for previous amounts because at that time that was the doctrine of the Supreme. But the bank filed an appeal in July 2016, not seeming to agree with the costs of the process. That same year, the European Justice already ruled that the doctrine of the Supreme was contrary to the law of the Union, so the bank would have to return the money to the affected from the beginning of the mortgage. A year later, however, another ruling from Valladolid limited itself to agreeing with the costs to the entity, without mentioning the ruling that benefited the consumer.
Given the gibberish generated, the affected party decided to claim before the Supreme Court, which is the one that finally asked the CJEU if principles such as requested justice (which prevents a court from granting something unsolicited) or 'reformatio' should be applied in these cases. in peius' (by which the result of an appeal cannot harm the appellant).