Euromoney rewards Santander, CaixaBank and BBVA | Economy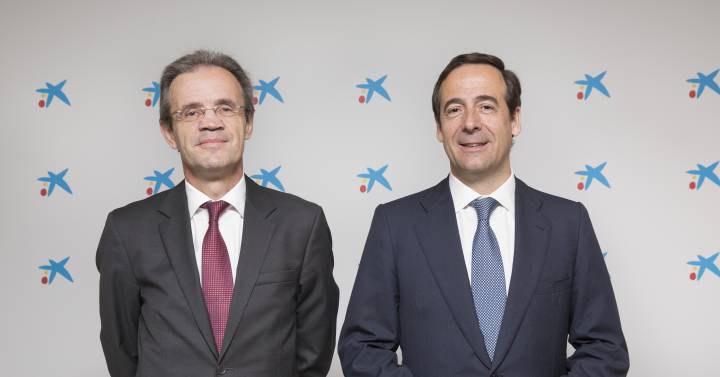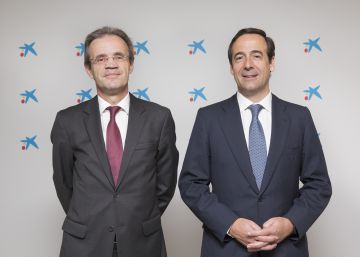 Spanish banking has been recognized with several of the main awards given by the Euromoney magazine in London. Specifically, Banco Santander has been awarded as the best bank in Brazil, Chile and Portugal, and the best investment bank in Spain and Poland. He has also been awarded as the best bank in Latin America. CaixaBank, for its part, has been chosen as the best bank in Spain in 2019 and as the best responsible bank in Western Europe 2019, among other awards. And BBVA has been recognized in five categories, including the best bank in financial inclusion in the world and the best digital bank in Western Europe.
The British magazine Euromoney is an economic-financial publication based in London specializing in banking news. The delivery of its prestigious awards Awards for Excellence coincided this Wednesday with the celebration of the 50th Anniversary of the magazine. The awards reward the financial profitability of the entities, but also their growth and evolution in comparison with other competitors and their ability to adapt to changing market conditions.
The Awards for Excellence they have been handed out since 1992, and they were the first to recognize talent in global banking. This year, the magazine has received 1,500 nominations from around the world, and awards prizes in more than 100 countries.
The executives of the Spanish entities thanked the awards. The CEO of Banco Santander, José Antonio Álvarez, said in a statement: "Our teams strive every day to help the progress of people and companies. We thank Euromoney for its recognition of the effort and highlight the strength of our model and our strategy, as well as the quality of the service we offer our clients. " In the case of CaixaBank, Jordi Gual, president of CaixaBank, and the managing director of the entity, Gonzalo Gortázar, also thanked Euromoney for recognition of the bank through the awards. "Banking responsibly is the only way to generate value in a sustainable way," says Gual.
Antoni Ballabriga, Global Head of Responsible Business at BBVA, was in charge of receiving the awards from his organization at the London event. "At BBVA we understand that greater financial inclusion has a favorable impact on the well-being and sustained and sustainable economic growth of the countries," he said.