Eurodrama in sight: Alina Pash refuses to be the representative of Ukraine in Eurovision 2022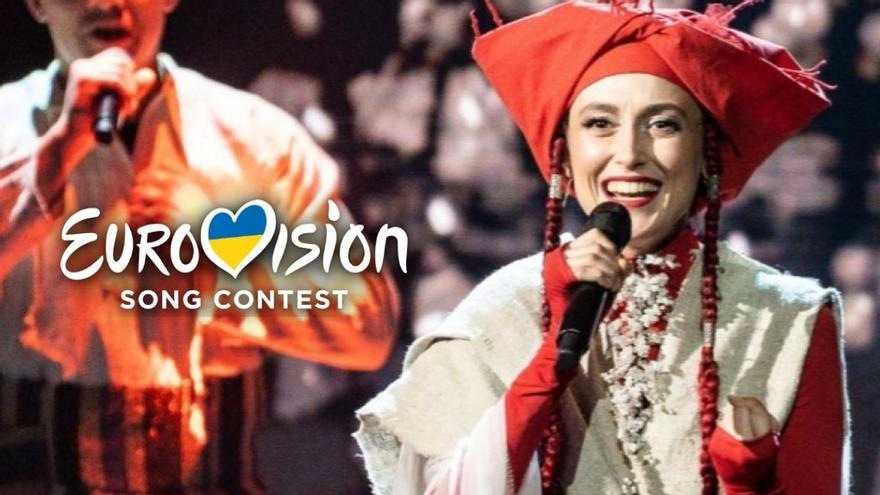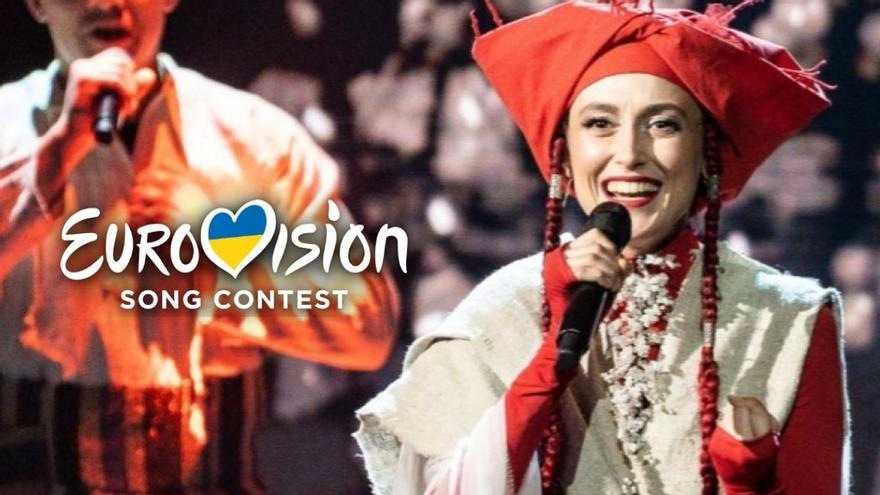 The fans of Eurovision Song Contest live a great eurodrama for the decisions of one of his great favorites. Just four days after winning her national final, Alina Pash will not carry the flag of Ukraine on the Turin stage 2022 after he voluntarily resigned through a post uploaded to his official account Instagram.
"I'm an artist, not a politician. I don't have an army of PRs, managers, lawyers to counter all this attack and pressure, hacking my social networks; threats. And also the absolutely unacceptable wording that people allow themselves, not understanding the situation and forgetting the dignity of every citizen of Ukraine. I don't want this virtual war and hate. The main war now is the foreign one that came to my country in 2014. I no longer want to be part of this dirty story. With a lot of heart, I withdraw my candidacy as the representative of Ukraine in the competition for Eurovision", assured the artist in this publication.
"Unfortunately. I am really very sorry. We will contact the public and sign all the necessary documents. In particular, I want to thank everyone who supports and helps me, who listens to my song and important message, not gossip about me. Thank you! The story continues with you, and it's up to us to decide what it will be!let's unite! This is important now more than ever!", Alina ends this writing.
Alina Pash's resignation comes after Ukrainian public television revealed that the border service did not issue the entry document to crimea from the Ukraine that he gave up in order to participate in the Vidbir. To be more exact, according to the chain in this Instagram post, this role was delivered by a member of her team, and not by the artist herself.