Eukaltel will distribute tomorrow a dividend of 30 million euros in full tender offer of MasMóvil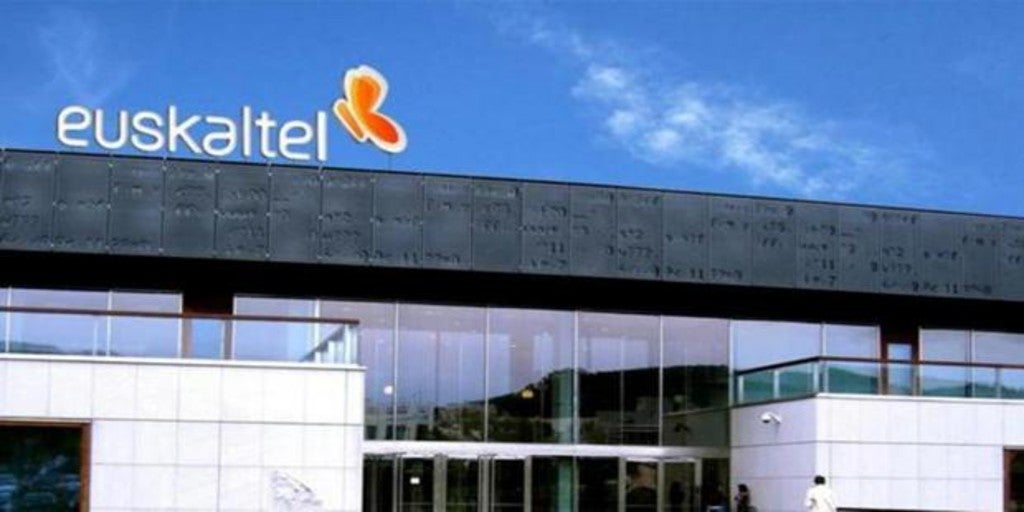 Madrid
Updated:
Keep

Euskaltel tomorrow distribute a complementary dividend of 30 million euros. That is, about 0.17 euros gross per share. This dividend corresponds to the year 2020 and was approved by the ordinary shareholders' meeting on June 2.
In total, the final dividend charged to the results of 2020 will amount to a total of 0.31 euros per share and 55 million euros. From the telecom they have highlighted that this supposes a yield by dividend of 2.8%. Specifically, on February 12, the company already distributed a first complementary dividend charged to the previous year of 0.14 gross euros per share.
This is the fifth consecutive year of dividend distribution since the IPO of the company in July 2015. This decision coincides with the full processing of the MasMóvil takeover of the telco – which is the fourth and fifth operator in Spain, respectively – for an amount of 2,000 million euros and is pending authorization from the Council of Ministers and the authorities of competence.
Last year represented for the telecom the beginning of its national expansion under the brand Virgin telco, which already exceeds 115,000 clients. Likewise, the company has announced an ambitious project to upgrade its cable-to-fiber network, having already deployed this fiber network in more than 45,000 homes. In addition, the Vizcaya-based company closed last year with a record profit of 79 million euros and an operating cash generation of 165 million euros.