Eugeni Alemany replaces Arturo Valls for one afternoon at the head of 'Now I fall'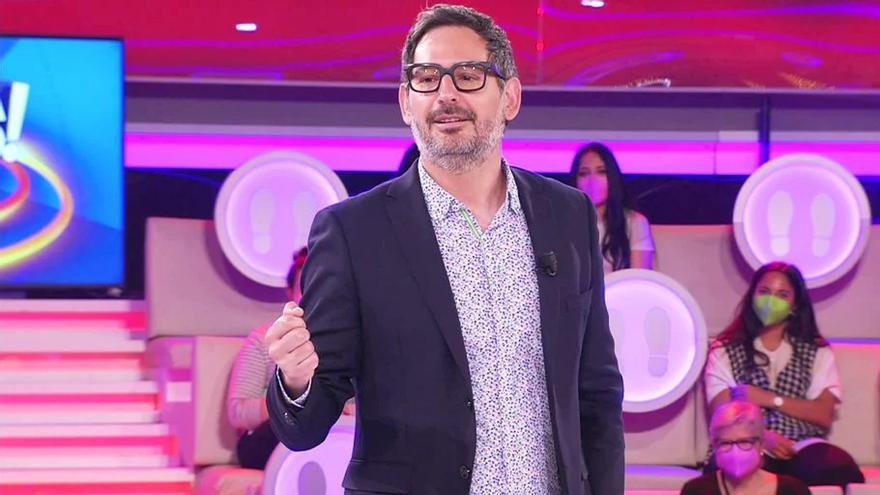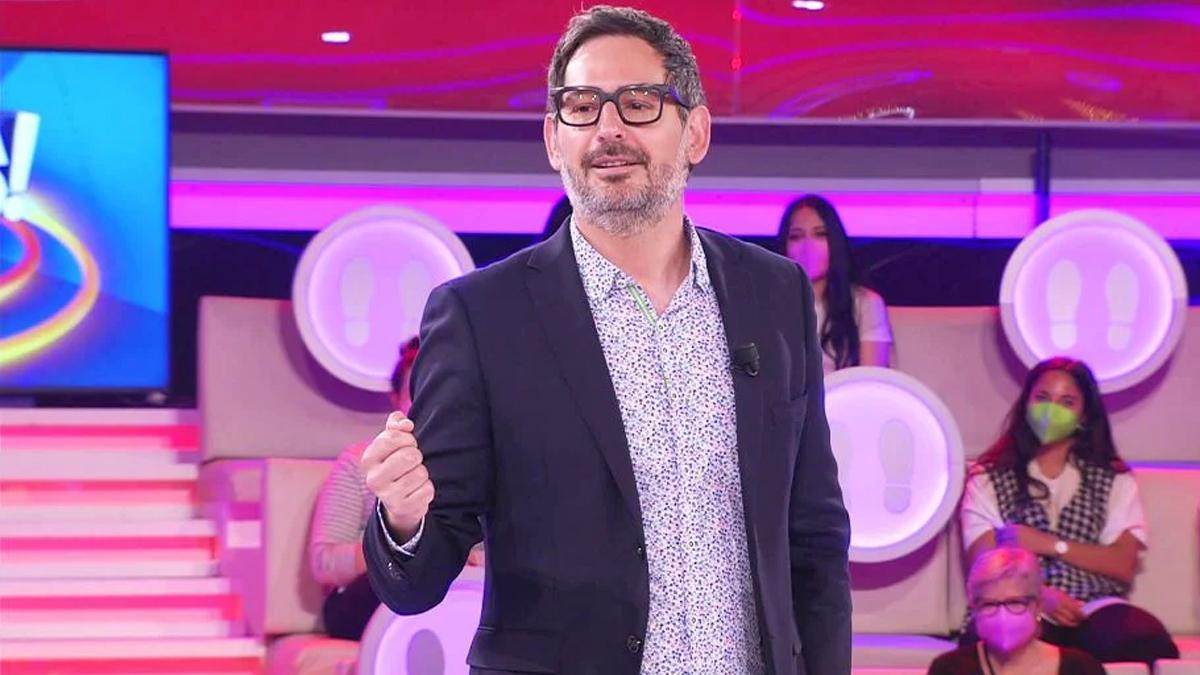 The delivery of 'Now I fall' of this Monday, June 14, has had a very notable absence. Arturo Valls, presenter of the Antena 3 contest, he has been replaced by Eugeni Alemany, who has taken the reins of the program in an exceptional way.
The format produced by Gestmusic ('Operación Triunfo') has drawn humor to explain the absence of Valls. In one sketch, the main presenter appears in a hair salon with hair dyed pink. "Why did you do this to me? Please take this away from me!"exclaims the Valencian: "I can't present the program like that."
Valls then calls the former reporter from 'CQC' to give him the witness: "Do you have a while to present a program? Mine, I think I did not come by the hair." "To present your program?", Answers the substitute, who immediately sets off to the study of 'Now I Fall'.
After issuing this sketch, Alemany has entered the set while receiving the ovation of the public: "You have to see how they receive one without knowing him. "Obviously I'm not Arturo Valls. He had a problem, I'm going to be in the program," he explained before introducing the central contestant.
Tinet Rubira, director of Gestmusic, has clarified on Twitter that Arturo Valls will return to his program tomorrow. "Only today", has responded to a spectator who asked about the replacement of Alemany.