Eufemiano Fuentes hints that he doped Fermín Cacho and projects suspicion on the medals of Barcelona'92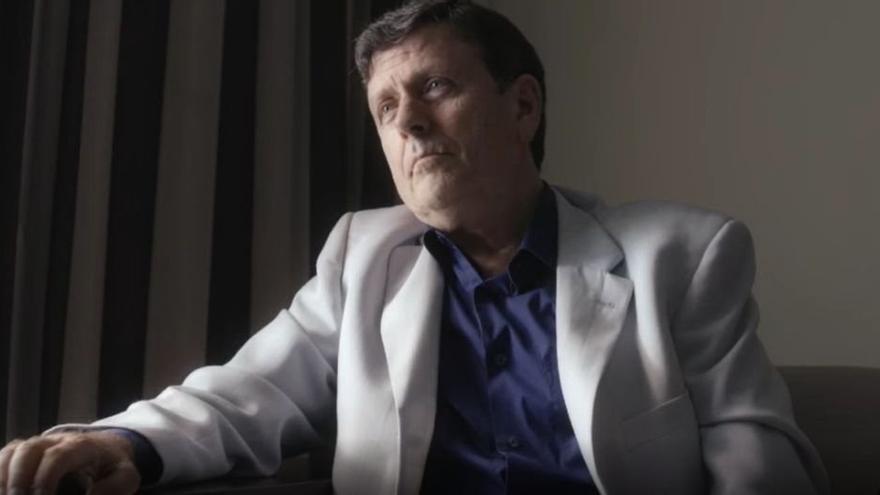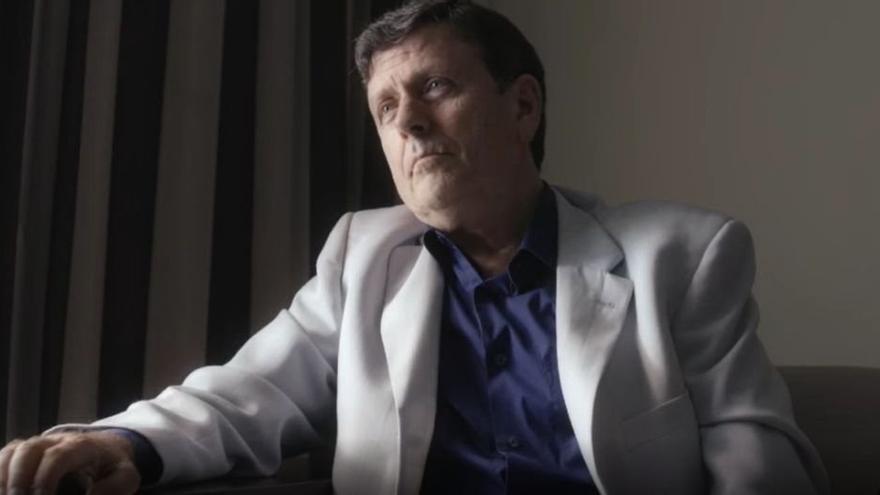 Eufemiano Fuentes, a sports doctor who for much of his professional career worked for the Royal Spanish Athletics Federation, cycling teams and football clubs, revealed that athlete Fermín Cacho, winner of the gold medal in Barcelona'92 In the 1,500-meter test, he treated him with "what was available at the time" to supposedly improve his performance.
Eufemiano Fuentes spoke about doping in sport, the Barcelona Olympic Games and the athletes and teams involved in alleged cases of doping in an interview for 'Lo de Evole', La Sexta's program.
"They didn't want problems, they didn't want positives, but they wanted results." In this way, Eufemiano Fuentes began to justify the start of practices to improve the performance of athletes with their trips to Eastern European countries in search of techniques and products that were not known in Spain.
"Those countries had the fame or the halo of being ahead and doing things that were not done in the West. The proof is that in the championship medals there were countries with fewer inhabitants of Spain that won more," he said.
"In those trips I learned some doping techniques. The organizations that hired me paid for it, and one was the federation. I visited what they let me see because the eastern countries were also hermetic, "he confessed.
"Their economic situation was not very good and I exchanged dollars for knowledge to recover athletes from a prolonged intense effort. The money was taken out of my pocket and the RFEA knew that I was going to learn techniques to improve performance. It is not in writing. , they can sue me, but they they wanted our athletes to compete on equal terms than yours, "he said.
Eufemiano revealed that in these treatments "more than drugs there were injectable serums and that when injected they delayed the onset of fatigue".
"The federation was up to date," said the doctor, who was asked if there were athletes who competed in Barcelona'92 who required his services.
"I was a doctor for the same fifteen athletes. The Olympics are prepared in cycles, four years ahead, and the services are paid by the athletes, "declared Eufemiano, who revealed that on two occasions he was left with two athletes, one of them Fermín Cacho.
"I saw Fermín in a cafeteria and the other in the stands. They asked me for privacy. My satisfaction was to do my job well and get paid for it, but I am not going to give a series of names that I did not give fifteen years ago when I was arrested, "he said.
After this statement, Jordi Evolé was reeling off a series of names to ask him if he helped them. Daniel Plaza and Antonio Peñalver said "no" and Javier García Chico "let's say no."
When asked by Fermín Cacho the answer changed: "If I tell you that I do not remember you will not believe me but white and in a bottle"And later he stressed that the former athlete from Soria was subjected to" plasma expanders, lactic acid reducers, natural stimulators of the hormones testosterone or amino acid. "
The Canarian doctor said that if he told everything he knows "a medal from Barcelona'92 would fall" and assured that for that reason he does not want to say it.
"I think there was doping in Barcelona'92 but I can't prove it. Some medalists turned to doping substances. So many years later it is almost unprovable but it is plausible and I don't want to see myself in that. I do not count it for professional coherence and I am not willing to enter into an all-out war on the aforementioned, "he said.
During the interview, Eufemiano Fuentes also revealed that Fermín Cacho acted as Jaime Lissavetzky's intermediary, president of the Higher Sports Council from 2004 to 2011, to "prepare the Spanish team" for the Beijing Olympics.
"The circumstances at that time did not allow it. He offered me to work officially, as in the eighties. I said no and I think they wanted to remove me from the system. As a result of that they might think that if I did not work with they would not work with the others. If I wanted to settle the score, I would have done it, "said Eufemiano, who also praised the former athlete from Soria.
"Fermín is an exceptional runner and athlete, the best in the history of Spain. Fermín was not a donkey. That at some point it has helped, indicated or suggested to improve your performance does not take away from what you won. My relationship with Fermín was always good, "he said.
Eufemiano also assured that during his professional career he has made "trap doors that have given a great benefit to athletes who already punish themselves a lot with their work."
"I have used doping products before being included in the prohibited lists," said the Canarian doctor, who also worked with cycling teams.
"In cycling, I worked on recovery, which is fundamental in this sport. Many times I did not expect the cyclist to arrive at the hotel. If the team had a caravan, the recovery process would begin right there," he said.
Finally, Eufemiano Fuentes He also suggested that he worked with teams like Real Sociedad. "White and bottled milk". And about him Real Madrid it was blunt. "I am not going to answer that question but it does not mean that it is so."
"There we leave it. Either I shut up or I say no, choose the answer", he concluded.
"Unofficially, he was sometimes hired or required to advise team technicians or doctors in the control, monitoring, recovery and help of players. And he charged for it. By express wish they could not pay me and then he said to pay someone else. person. There was contact on two occasions with Barcelona but no agreement was reached", he concluded.