Eufemiano Fuentes affirms that there were Spanish medalists who took drugs in Barcelona 92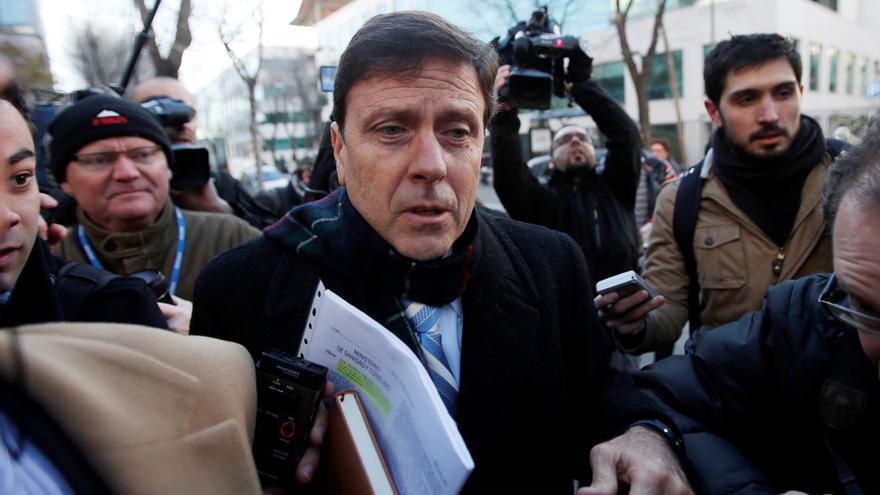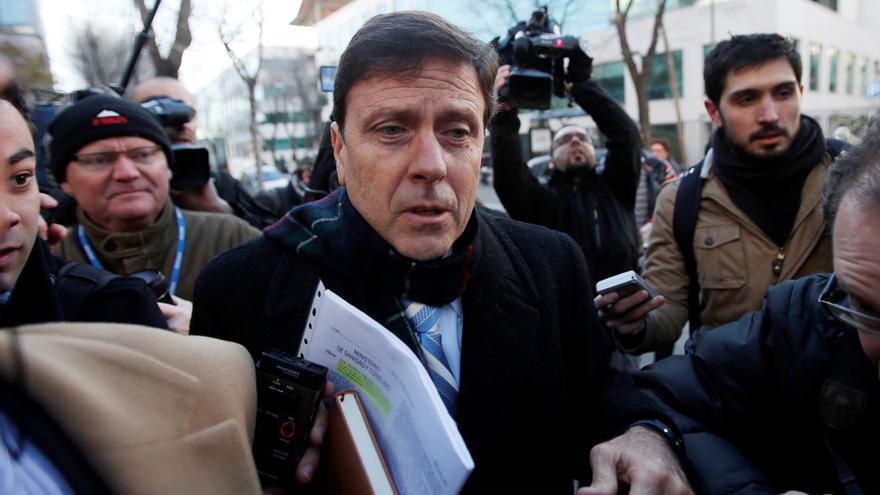 Eufemiano Fuentes, Canarian sports doctor who for a large part of his professional career worked for the Royal Spanish Athletics Federation, cycling teams and football clubs, assures that "if he counted everything" what he knows "a medal would fall" of those obtained by Spanish athletes in the olympic games Barcelona'92.
Eufemiano Fuentes will speak about doping in sport, the Olympic Games Barcelona and the athletes and teams involved in these cases in an interview for the program 'Lo de Evole', which will be broadcast on La Sexta on Sunday March 28 at 9:25 p.m.
"They didn't want problems, they didn't want positives, but they wanted results.". In this way, Eufemiano Fuentes justifies his trips to Eastern European countries in search of techniques and products for doping, in a preview video of the program.
"I cheated and I don't know anyone who didn't", confesses the Canarian doctor, "sure that someone may be nervous" about what he is going to say.
Eufemiano Fuentes was acquitted years ago in the trial by which he was judged as the alleged leader of the international doping plot in sport that had to do with the famous Operation Port and Operation Galgo.