EU investigates Apple Pay following competition complaints | Economy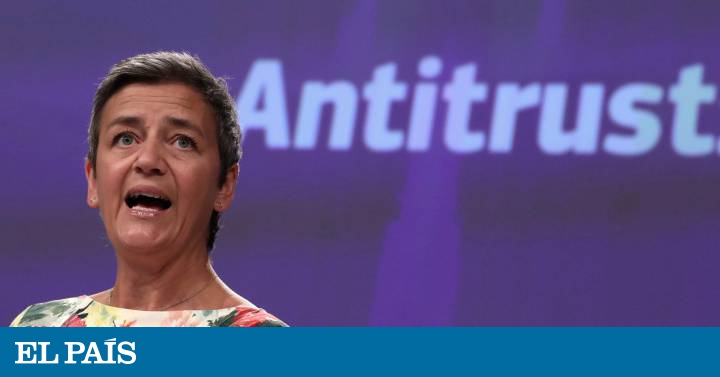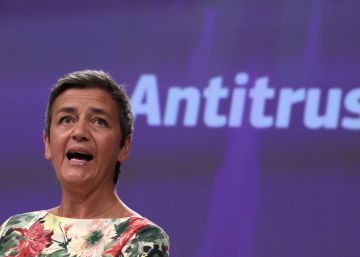 The European Commission has begun to investigate the Manzana Pay, the mobile payment service of the American technology giant, after receiving multiple complaints from its competitors. A community spokeswoman confirmed that Brussels has sent a questionnaire to request information from several companies in the market. Once the results of that survey have been analyzed, Competition must decide whether or not to open an in-depth investigation into the company.
At a congress held in Lisbon, the Competition Commissioner, Margrethe VestagerHe said that "many concerns" have been transferred to the Commission from the role of Apple Pay. "People see that it is increasingly difficult to compete in the market for easy payments," added the Danish commissioner, reports Reuters.
A spokeswoman for the Commission said that the Community Executive "monitors possible anti-competitive market practices and abusive behaviors." "In this context, the Commission is actively following the development of mobile payment solutions and behavior by operators," the spokeswoman added.
Brussels has already decided last May to open an investigation into Apple for the online music business. The Commission, in that case, opened a formal investigation into a possible abuse of the dominant position of the multinational after receiving a complaint from the Swedish music company. Spotify complained that Apple, which competes with them through the Apple Music app, a 30% rate applies for purchases made by users through their payment system.