EU approves single charger for electronic devices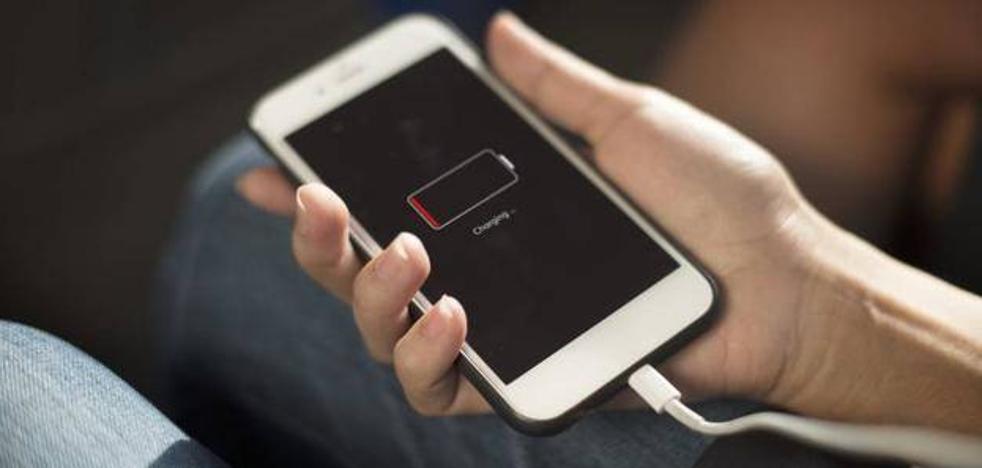 The measure will take effect from autumn 2024 and will force Apple to change its connectors
The European Union is going to respond to one of the most popular requests from users of mobile phones, tablets, consoles and digital cameras. The 27 countries of the European Union and MEPs have agreed to impose a universal charger for these devices from autumn 2024.
In this way, USB Type-C will become the common charging port for all mobile phones, tablets and cameras in the EU. This is the type of connection already used by Android terminals manufactured in recent years. This is not the case with Apple devices, which will be forced to change the Lightning connectors on their iPhones. In a second phase, laptops will also have to adapt to the requirements 40 months after entry into force.
And it is that according to a 2019 study prepared by the European Commission, it ensured that half of the chargers sold with mobile phones had a USB micro-B connector, while 29% had a USB-C connector and 21% a Lightning connector. , which generated unnecessary purchases and waste that could be avoided.
Thus, the European Union ensures that these new obligations will lead to greater reuse of chargers and help consumers save up to 250 million euros a year on charger purchases. They estimate that discarded and unused chargers account for around 11,000 tons of e-waste per year.
The provisional agreement, as reported by the European Parliament in a press release, the law in which said measure will be part of a broader effort by the European Union to ensure that products in European countries are more sustainable and thus reduce e-waste and make life easier for consumers.