Etna erupts again and expels a column of ash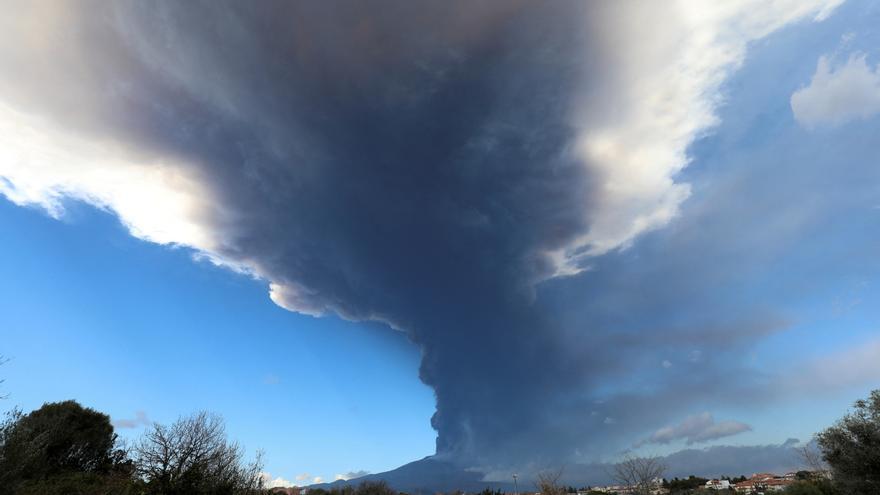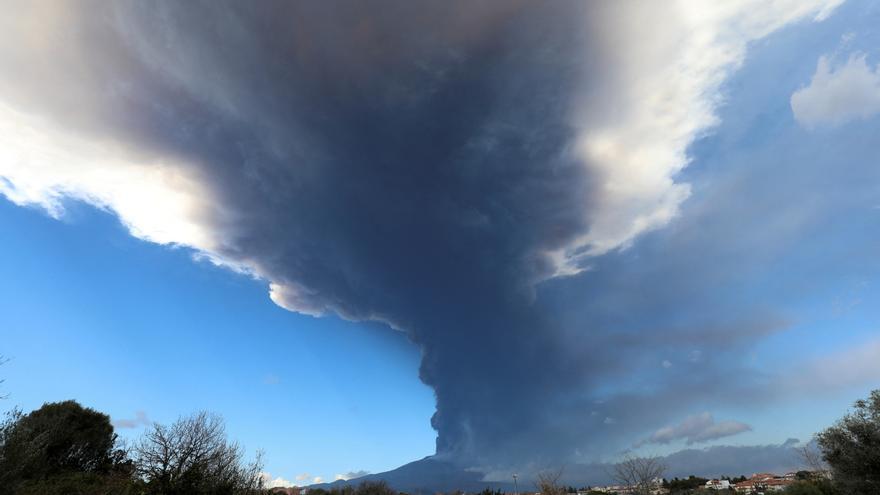 A week after its last eruption, the Etna volcanowhich is located on the Italian island of Sicilyhas spit again lava and a column of ash through one of the craters found on the southeastern side of the mountain.
The National Institute of Geophysics and Volcanology has indicated in a statement that the volcano has launched a column about 12 kilometers highwhich has left a large black smoke in the area.
For now no damage or fatalities reported, while the residents of the island have pointed out that there is a lot of ash in the environment. Catania airport has initially suspended all flights, although flights have resumed shortly after.
The last eruption was recorded on February 10 and caused an explosive emission of lava, although slight. Experts now believe that the eruption is due to the accumulation of magma.