Esty Quesada ('I'm a pringada'), second confirmed contestant of 'Celebrity Bake Off'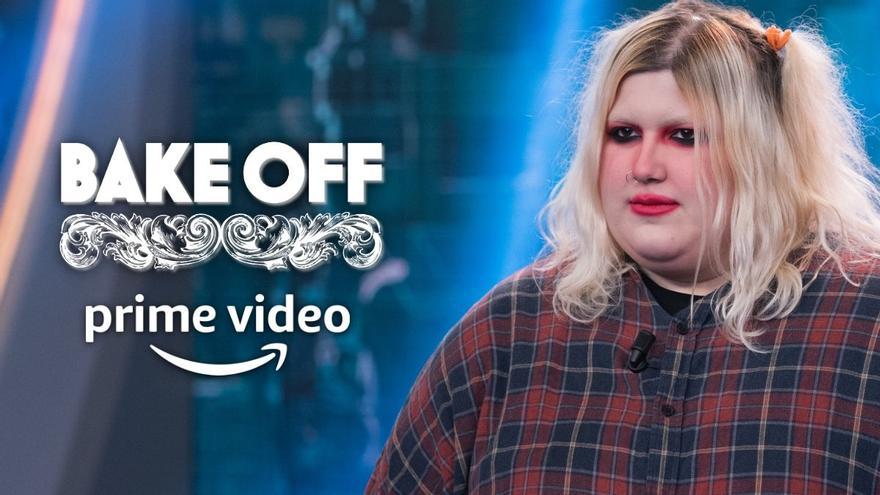 The casting of the first edition of 'Celebrity Bake Off' in Prime Video adds a face well known to millennials. After the confirmation of Esperanza Aguirre, the entertainment platform announced this Tuesday that Esty Quesada, known in networks as I am a pringada, will also be a contestant of the culinary talent.
This will be the first time that Esty Quesada will compete in a program of this style. The influencer has an important career in the world of television and entertainment platforms, being part of series and programs such as 'Colegas' (Playz), 'Looser' (Flooxer), 'Vota Juan', 'Vamos Juan', 'Road Trip' (TNT) and 'Snacks de la tele' (Cuatro), among others.
These first two confirmations occur after this portal announced exclusively that Paula Vázquez and Brays Efe will be the presenters of 'Celebrity Bake Off' Spain. The Galician and the Canary will take the witness of Jesús Vázquez, who was in charge of conducting the edition with anonymous participants that was broadcast in Four of this successful BBC format.
In 'Celebrity Bake Off Spain', 12 contestants, all of them well-known faces on the national sports, music and entertainment scene, will compete each week for the award for the best amateur pastry chef in the country. Under the watchful eye of expert judges they must demonstrate that they are capable of reaching the level set by 'Celebrity Bake off' and, every week, the worst contestant will have to say goodbye to the marquee.
The famous version of the 'culinary talent' will consist of 10 episodes of 50 minutes and will be produced in Spain by Boxfish TV and will have Edi Walter and Mariano Tomiozzo as executive producers.