Estopa performs 'El madero', the main theme of the return of 'Los Hombres de Paco'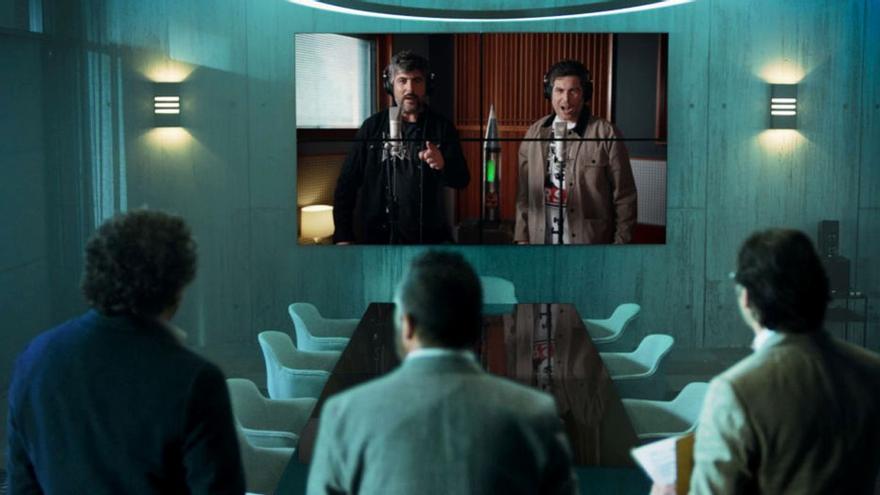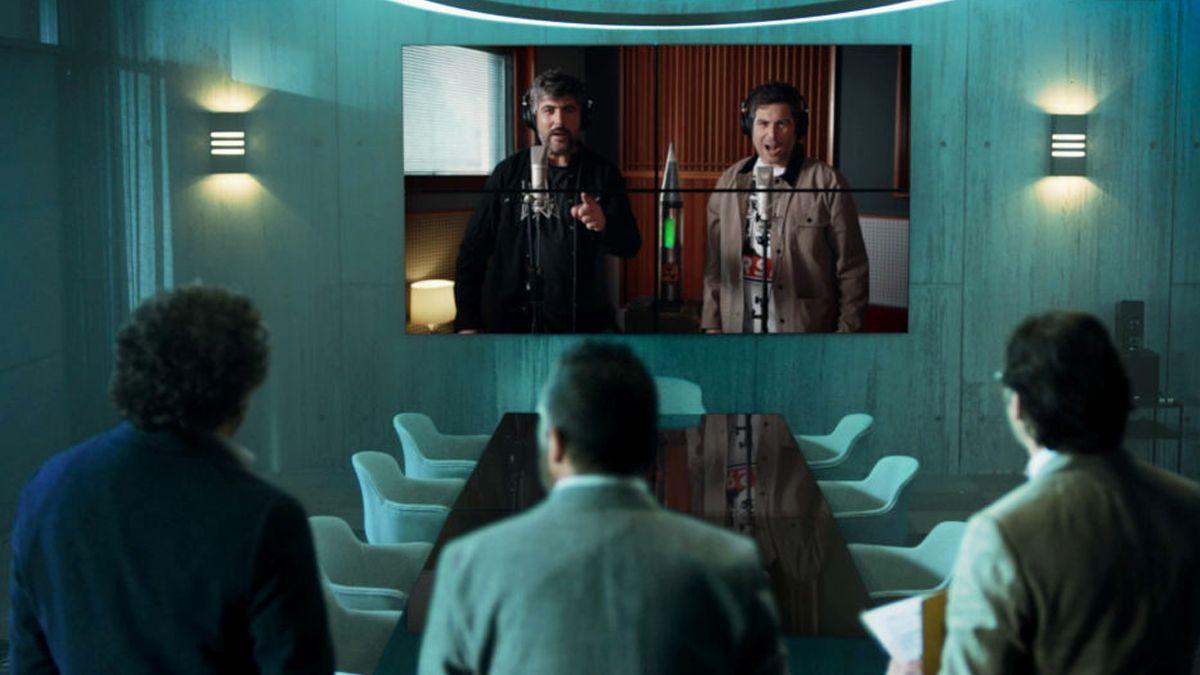 Atresmedia warm up for the premiere of the new season of 'Paco's men', which returns to the prime time of Antenna 3 with a tune under the unmistakable seal of Tow. The Muñoz brothers interpret 'El Madero', which will sound at the headline and in the opening credits of the new episodes of the series starring Paco Tous.
As reported by the communication group, it is a "sequel song" in which they offer another point of view of an old theme: 'The Yonki'. On this occasion, the subject is explained from the point of view of the "tree".
The song will be available from 8:00 p.m. next Wednesday, April 14, although the chain has released a teaser this Monday. The video clip is starring the members of Estopa, who will be accompanied by Paco (Paco Tous), Mariano (Pepón Nieto) and Povedilla (Carlos Santos). Along with them will be seen new images of fiction.
Neus Sanz, Amparo Larrañaga, Amaia Sagasti Y Juan Grandinetti complete the main cast of this new installment, which will also feature the participation of Adriana Ozores, Hugo Silva, Michelle Jenner, Juan Diego, Mario Casas Y Fede Celada, who will return to incarnate their remembered characters.
Synopsis of 'Paco's Men'
Paco is older, wiser and even more stubborn in the new season of the series. He has grown as a person and around him everything is changing. But if Paco has something, it is that He is a born survivor and will always know how to adapt to any challenge.
Paco and Mariano return as fit as ever: facing another of their surreal cases, which have been the essence of the series for 10 years. This first time it is about illegal traffic in radioactive weapons.