Esther González, 'Masterchef' casting director: "We are not looking for eccentricities"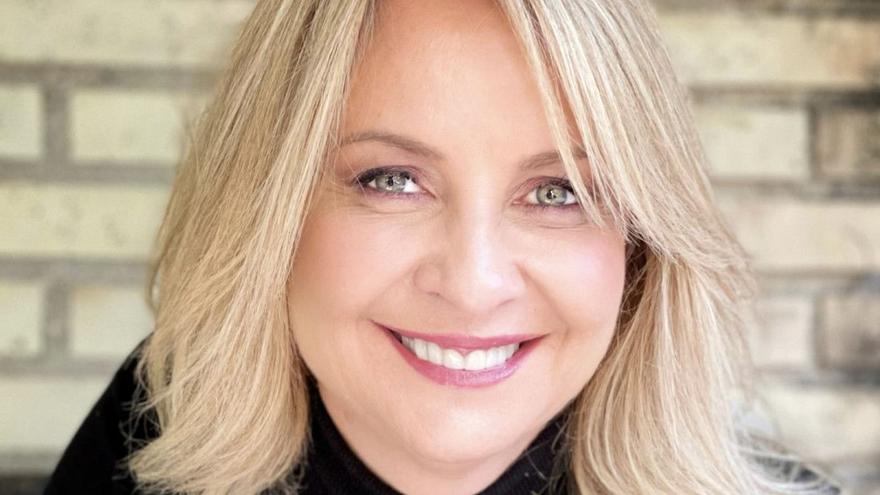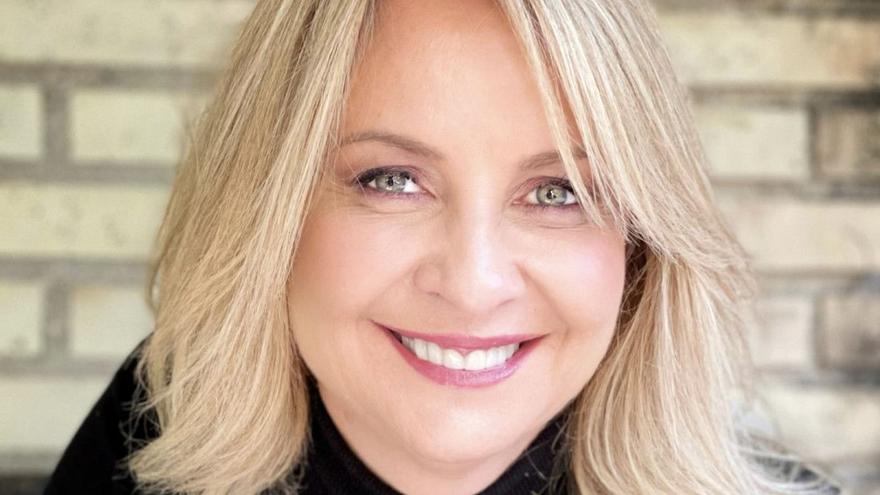 The basis of a good contest TVAbove the grace and ease that its presenter or its judges may have, it is in the spark that its participants give off. Know it well Esther González, director of 'casting' of 'Masterchef'since 2013 and at the forefront of the selection of contestants for programs such as 'Masters of sewing', 'Prodigies', 'Lego masters' and 'Masters of reform'. This 52-year-old from Madrid has cooked part of the success of the already veteran gastronomic 'talent show' of TVE-1 that, just served the surprising ending of the version 'celebrity'and with the children about to put on their apron again this Christmas in the' junior 'category, they are already looking to season the tenth season of its original edition, that of the anonymous participants, so that the recipe remains just as appetizing for the audience.
The 'casting' for 'Masterchef 10' has just opened with the intention of "reaching people who have not been reached before," explains González. To do this, the program has launched a campaign on networks (where it adds five million followers) encouraging the public to propose their candidates to enter the culinary competition, giving them that little push that the most undecided need. "There have always been many people who told us that they had a friend, a brother or an uncle who, if he participated in the program, would win it, but that person had never dared to take the step. In this campaign we say that the novelty is that you choose, and that can give you a lot new sap to the program ", it affects.
Registration record
Last year, in full confinement, the contest broke application records, with more than 70,000 registrations. Of these, 13,000 came from Catalonia, "one of the best places" and from which on some occasions they have taken "half staff" out of the culinary competition. Last year, for example, was the denomination of origin of the two final duelists: Arnau (who ended up proclaiming himself the winner) and Meri. "Being locked up we had so few activities within our reach that, who liked cooking, decided to perfect his technique. And many vocations were awakened", justifies the 'boom' González, who recognizes that in the selection of contestants "no you can only give priority to the kitchen ", but there is" to value more aspects "because it is also an entertainment program.
"Heterogeneity is what characterizes a 'casting', that there are personalities of all kinds, people of different ages, sex, origin, with different professions and characters", he affirms. But he emphasizes that what they are not looking for" is people who only give a show. "" We do not want oddities or eccentricities, only people with passion and fondness for cooking, as naturally as possible and that they do not try to impose ".
Judges that are scary
González explains that the contestants do not begin to be themselves until they catch the rhythm of a program "that imposes, with a a huge set, with many cameras and with some judges who, although they are wonderful, when you see them for the first time in person they are scary. "
"There is a very small percentage of people who appear on 'Masterchef' because they want to be on TV. But it is such a tough and demanding program that you can immediately see who doesn't want to learn and it doesn't make sense for them to be there," he says. . In fact, he assures that the common quarrels that we see throughout the competition are "things of human sociability because, spending so many hours together, it is impossible that these dynamics do not take place". The reward for so many sweats in the kitchen is the possibility of emulating contestants like Carlos Maldonado, which has gone from street vending to get a Michelin star.