Esteve Crespo, appointed new director of Informative Content of RTVE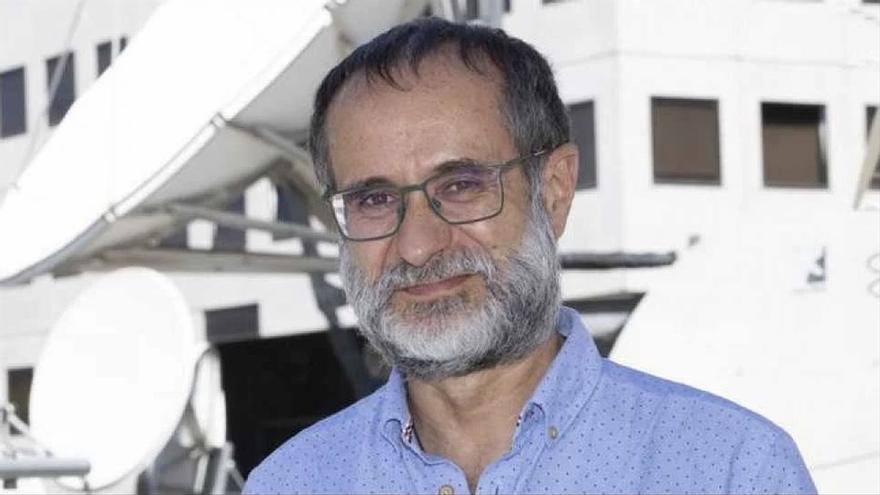 A new change in the direction of RTVE has joined those announced a few weeks ago. This morning it was confirmed that Esteve Crespo will be the director of Informative Content of the corporation, to which he has been linked for more than 30 years.
The appointment has gone ahead thanks to the proposal of the President José Manuel Pérez Toreno and the approval of the Board of Directors. Crespo jumps to his new position after being director of Territorial Centers, a task he has been doing since last year.
The journalist remains with the position for which Mamen del Cerro was initially proposed. His appointment did not come about for "differences arising in the preparation of the organization chart of the Information Services of Radio Televisión Española " as it was communicated to the media at the time.
For 31 years at RTVE, Esteve Crespo Haro 16 of them have worked at RNE and 15 at TVE, in Catalonia and Madrid, after starting his journalistic career at the municipal station of Sant Feliu de Llobregat. He has carried out different tasks during his long career as direct and present the morning magazine 'A prop teu' (1996-99) and the analysis newsletter 'A mitjanit' (1999-2005), being the head of news policy and economics in the center of Sant Cugat del Vallés (2005-2007) or the deputy director of news programs for TVE in Catalonia in 2018, among others.