Esteban explains in 'First Dates' his failed profession: "I tried to be a stripper but it didn't work out"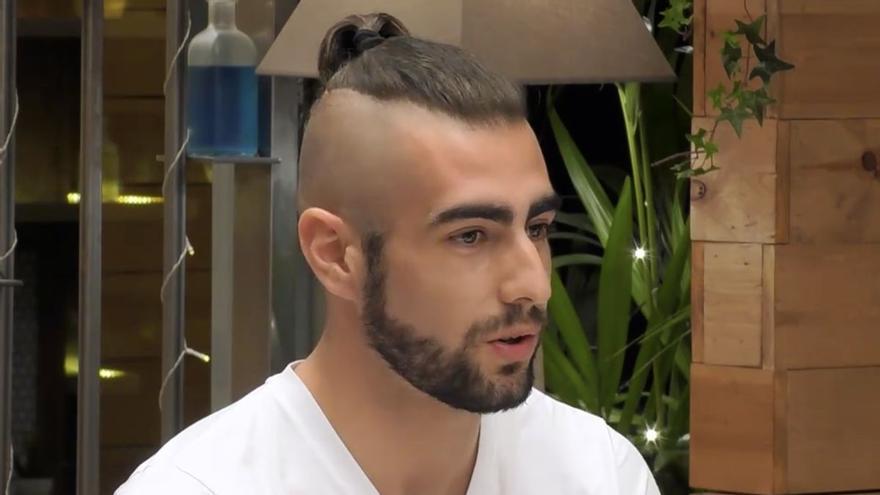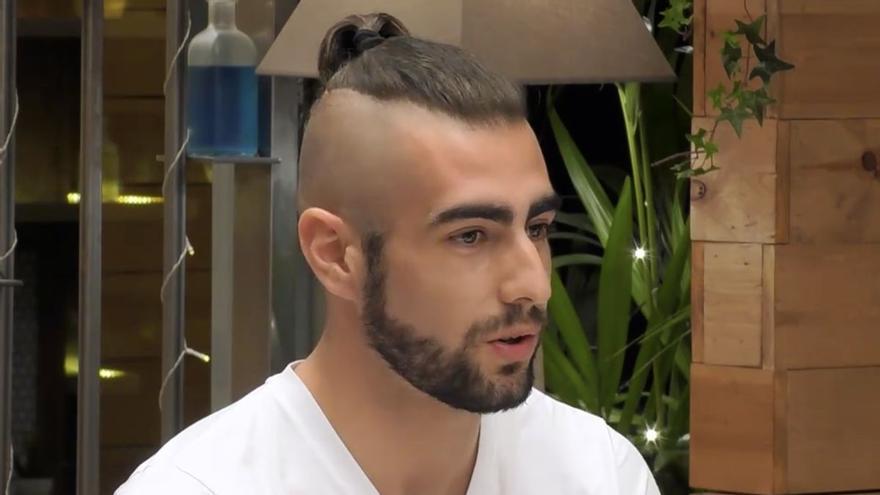 To get to know each other better, on a first date issues such as work, tastes or hobbies are discussed. In Esteban's case, a diner who came to 'First Dates'to find love, he wanted to confess to the girl he had dinner with at the restaurant his admiration for the world of pole dance and striptease.
The young man asked Lidia, his date on the show Carlos Sobera, for the physical activity they practiced. She explained that practice sports pole dance, This aroused the curiosity of Esteban, who was fascinated because it was specialized in that discipline: "Many people do it now."
The girl liked the good reaction that the diner had when discovering his hobby. However, what caught his attention the most was the confession that he instantly released with total naturalness on this subject: "I would like to do it to dance half naked", he expressed to Lidia, who gave a small laugh of surprise.
The bachelor explained that in the past he got to try it: "I tried to be a streapper but it didn't work out", he added before Lidia's shocked and curious face before continuing to talk about other topics.