Essential books to become a fan of crime novels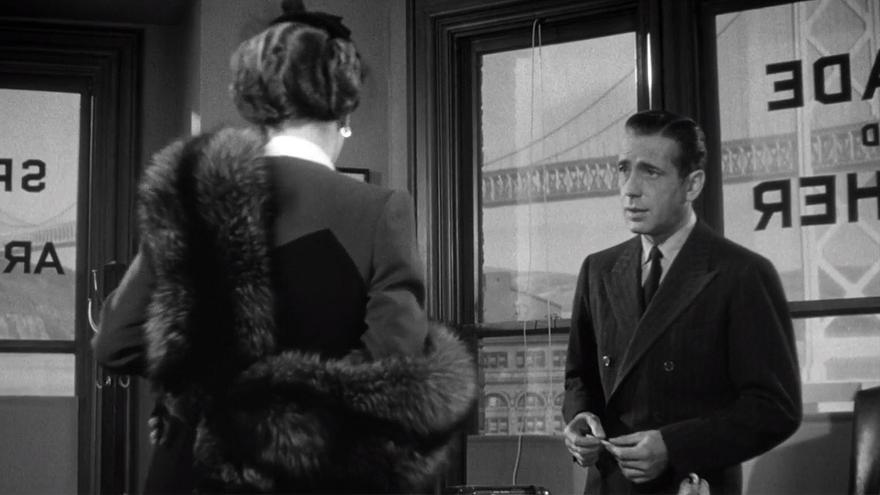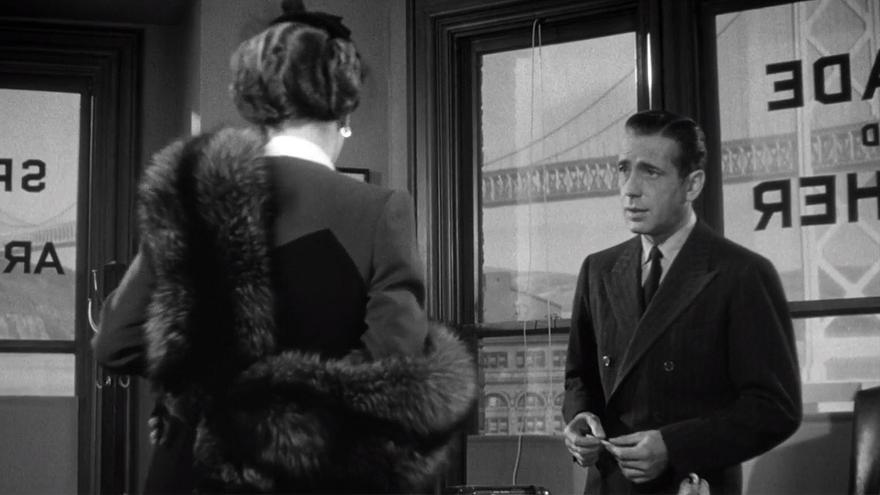 The great literature does not understand categories, but that does not prevent a large number of readers from declaring themselves devotees of the label 'black novel', sometimes so diffuse. Is it, for example, Truman Capote's 'In Cold Blood' or Harper Lee's 'To Kill a Mockingbird'? The answer is not easy.
Defying the confinement of genres and literary rankings, these are five classic works to become fans of the genre:
The Hound of the Baskervilles by Arthur Conan Doyle (1902)
Arthur Conan Doyle signed in 'The Hound of the Baskervilles' which is perhaps the best novel of his great creation: Sherlock Holmes. The British writer played with the ingredients of suspense, the terror of a spectral dog and the detective novel to bequeath an undeniable classic, which is enjoyed from start to finish.
'The Maltese Falcon', by Dashiell Hammett (1929)
Master of the black novel, Dashiell Hammett reached one of its peaks with 'the maltese falcon', a story later popularized in the cinema by John Huston's film, with Humphrey Bogart in the role of the protagonist, the detective sam spade. A falcon-shaped figure that the Knights of the Order of Malta gave to Emperor Charles V unleashes passions, intrigues and crimes in a fast-paced and unpredictable novel.
Murder on the Orient Express by Agatha Christie (1934)
The mystery elevated to its maximum expression. In 'Murder on the Orient Express', the masterful pen of Christie Agatha plunges the reader into an exciting suspenseful adventure beginning with a murder on a train. An exotic setting, twelve colorful suspects and the legendary character of the detective Hercule Poirot make up an atmosphere that reached the legend. Sidney Lumet successfully brought the story to the cinema.
The Big Sleep by Raymond Chandler (1939)
Raymond Chandlerliterary father of another of the great detectives of fiction, Philip Marlowegot with 'the eternal sleep' one of the tops of the genre. A blackmail attempt and a murder are the starting point for a story that contains all the ingredients of the best crime novel. The intrigue and suspense of Chandler's work also jumped to the cinema with the homonymous film by Howard Hawks, again with Humphrey Bogart as the protagonist.
'The South Seas', by Manuel Vázquez Montalbán (1979)
Undoubtedly, Manuel Vazquez Montalban He has been one of the most outstanding figures of the Spanish crime novel. In 'Los mares del Sur', the main work of his extensive production, the author takes fiction beyond the genre, to compose a portrait of the Spain of the Transition through the adventures and inquiries of his great character, the detective Pepe Carvalhowho investigates the stabbing murder of a businessman.