Essential appliances in 2021 that you should have in your home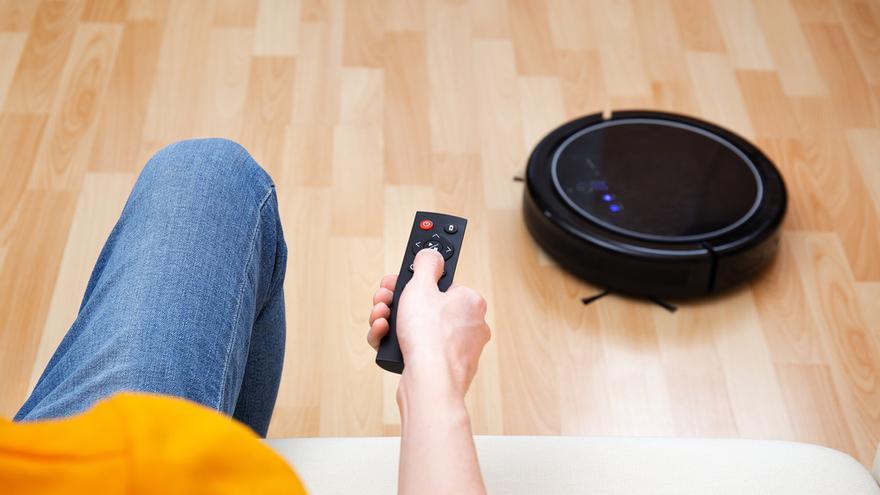 The home care It has undergone major changes in recent years with the arrival of new appliances and ways of doing housework more easily and with less effort.
The technological innovations They have been a real revolution in housing, facilitating these domestic tasks, reducing the time used and the effort to carry out, and therefore improving the quality of life of its users.
We review the main home appliances of which every home must have according to current trends in 2021:
1- Dishwasher
It is a classic of the kitchen that does not go out of style. With the latest trends, it has notably improved in terms of energy expenditure. In addition, the new options available include a variety of configurations available in relation to wash programs and use times. If it has been years since many kitchens have finished scrubbing by hand, with the new generation of dishwashers, the task has been simplified to the maximum.
2- Vacuum robots
Soil cleaning is one of the fields that have evolved the most in recent years. Traditional vacuum cleaners have been transformed into other wireless and ergonomic With which it is practically not necessary to bend over to reach every corner of the home. The evolution of all this is also the robots in charge of cleaning the floors, which in their latest versions, not only vacuum, but also scrub and polish surfaces.
3- Humidifiers
Improving air quality has been a major goal to be pursued in all homes over the last few years, especially after the climate crisis. coronavirus. One of the small and inexpensive appliances that facilitate this objective are humidifiers, which in their most modern versions create breezes of steam, establish the optimum level of humidity using high-frequency ultrasonic waves, and diffuse water without producing condensation, in addition to allowing the rooms to be set with the desired smells and essences.
4- Home cinema
The audiovisual world has also experienced great advances in recent years that have been transferred to all homes. One of them is the popularization of 'home cinema', devices with which to improve the experience with surround sound, and which are currently available at very good prices, as a sound bar plus wireless subwoofer. The connectivity options have also undergone significant improvements, with high-quality optical cables and bluetooth technology that allows you to forget about the physical connection if you want.
5- Fryers without oil
Air fryers have found their way into a large number of kitchens, promising to improve the food cooking process, removing oil to make them healthier. The air circulation at high temperatures allows to supplement the texture of the fried foods, with what is really a fast cooking. The most advanced models manage, with a high capacity, to perfect the cooking time to make it very similar to that of the traditional process.