Esperanza Aguirre was Mariposa !: the new political bombshell of 'Mask Singer'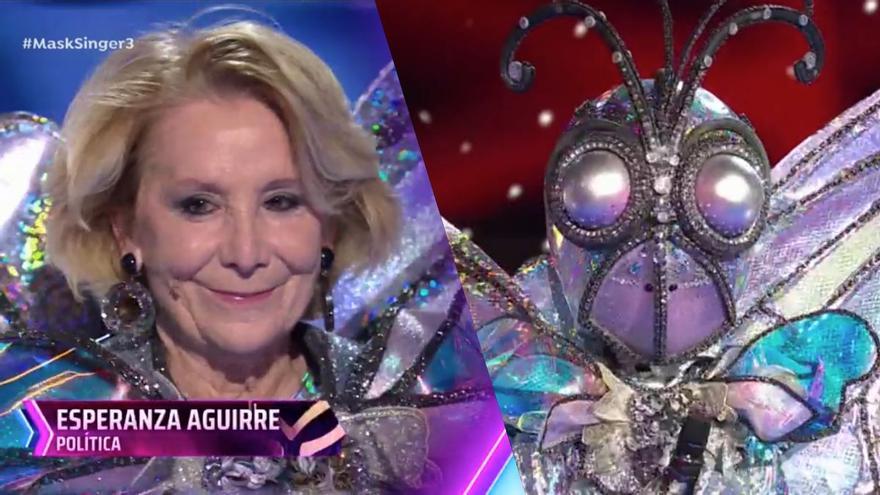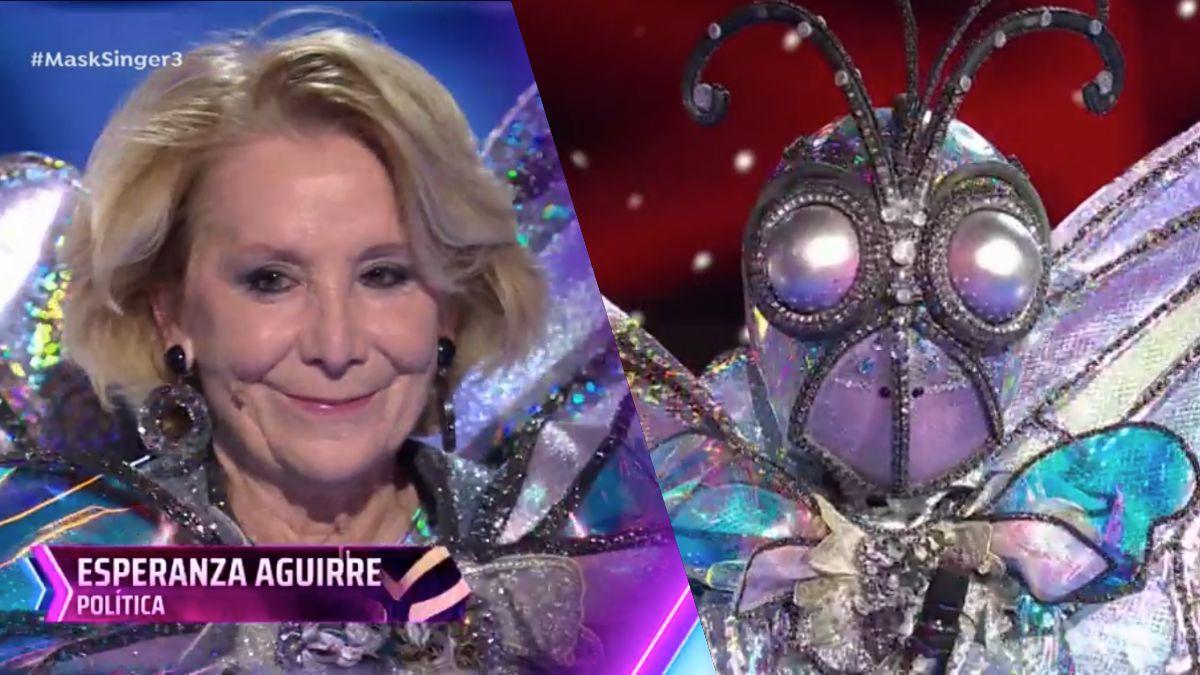 'Mask Singer 2' surprises with a new political bombshell. The musical talent of Antenna 3 has discovered in his third gala that Butterfly was Hope Aguirre. None of the researchers managed to even get close to the true identity behind the mask after he sang 'Ella Elle L'a', a song that has been performed by artists such as France Gall and Kate Ryan, among others.
Once her identity was revealed, the former president of the Community of Madrid confessed that she accepted the proposal because singing is one of the things she likes the most in life. "I have no voice, but I have a good ear"Aguirre assured in the final part of the program.