Espanyol goes to the second round beating Ponfe on penalties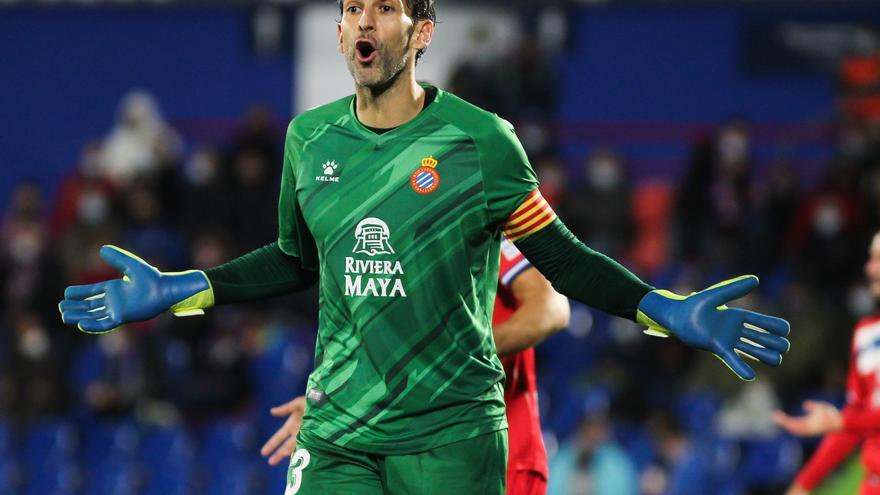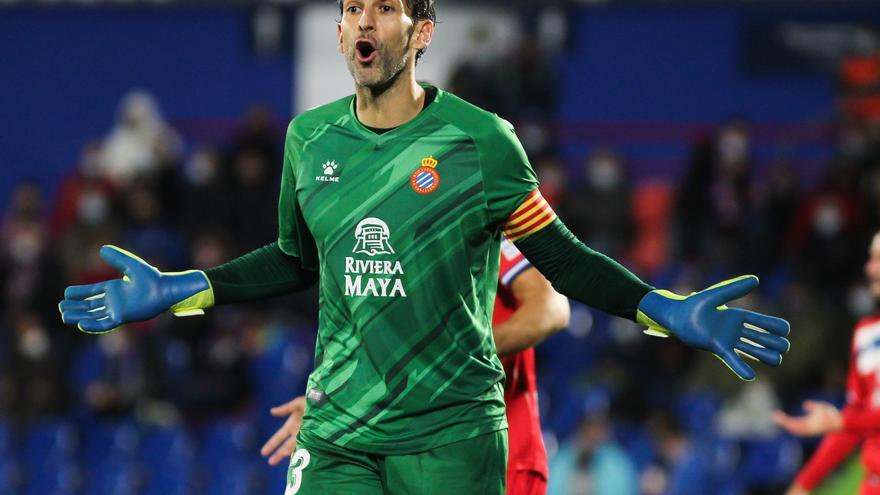 Espanyol qualified this Tuesday for the knockout stages of the Copa del Rey after eliminating Ponferradina in the penalty shoot-out (1-3) after signing tables (1-1) at the end of the extension of a match disputed in El Toralín, with a great performance by Diego López.
Vicente Moreno's team, with hardly any rotations in their eleven, took the lead very early on the scoreboard thanks to a left-footed shot from Adri Pedrosa, who slipped through the nearest post of the Berciano goalkeeper. The goal reassured the 'parakeets', who controlled the duel without further complications until the break. Those of Jon Pérez Bolo, on the other hand, were more as the minutes passed and in the second part they took the initiative. Cristian Rodríguez tried his luck with a shot that brushed the crossbar and Dani Ojeda was also close to achieving the equalizer in another good play that Diego López saved, very inspired this Tuesday.
The 'Ponfe', fifth in the SmartBank League, found the equalizer with two minutes to go after a penalty committed on Yuri, who had started the play in clear offside. However, the absence of VAR in the Cup allowed the Bercianos to achieve 1-1 and extend the game into extra time.
Goalless in overtime, the Catalans were much better from eleven meters. Espanyol was entrusted to a great Diego López, who stopped two pitches of Ponferradina's four, to Kuki Zalazar and Kike Saveiro, while Saúl Crespo threw it out. Embarba, Bare and Fran Mérida scored for the Blue and Whites, who become the first team of the last 16 in the Cup 2021-22.