ESMA requires listed companies to report the impact of the coronavirus "without delay"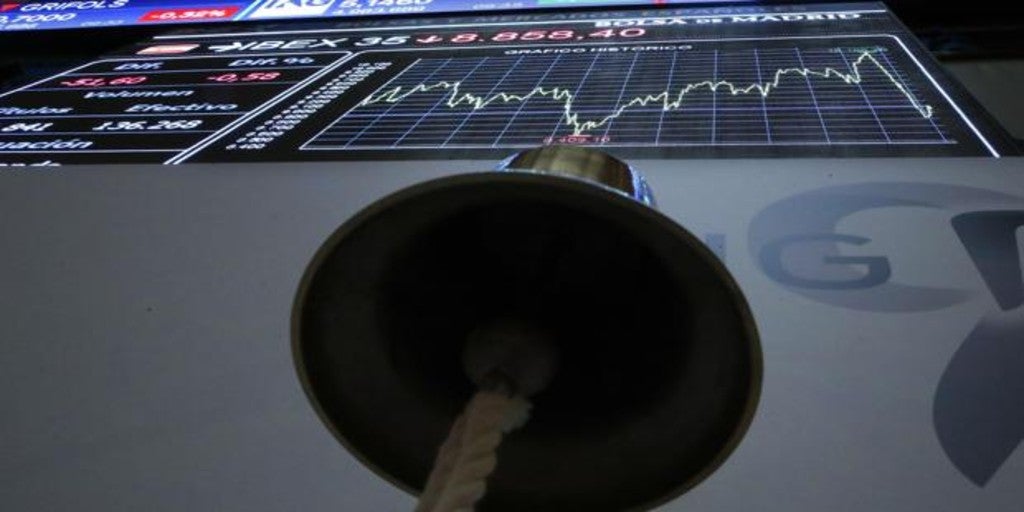 Madrid
Updated:
save

The European Securities and Markets Authority (ESMA), the European CNMV, has urged listed companies to disseminate any information "without delay" Significant impact on the Covid-19 coronavirus on its activity, according to a statement released Wednesday.
The regulator has pointed out that «the issuers of securities should disseminate without delay any significant information about the impact of the Covid-19 in its fundamental economic magnitudes, prospects or financial situation, taking into account the transparency obligations contained in the Market Abuse Regulation ».
ESMA has indicated to companies that they must reporting "with transparency" on the current and potential impacts of the viral outbreak in its annual report for 2019, if it has not yet been formulated, or in its interim periodic information. This information should be based "as far as possible" on a "both qualitative and quantitative" analysis of the activity of their businesses, financial situation and economic performance.
ESMA, together with the competent national authorities, recalled that all market participants, including infrastructure, "They must be prepared to implement their contingency plans", including the implementation of business continuity measures to guarantee operational continuity. With respect to investment funds, managers must continue to apply risk management requirements and "act accordingly".
The European CNMV has underlined that it continues to analyze the evolution of financial markets in the face of the expansion of the coronavirus and that "it is prepared to use your skills so as to ensure the orderly operation of the markets, financial stability and investor protection. "