Escrivá will make the early retirement of workers with a disability of 45% or more more flexible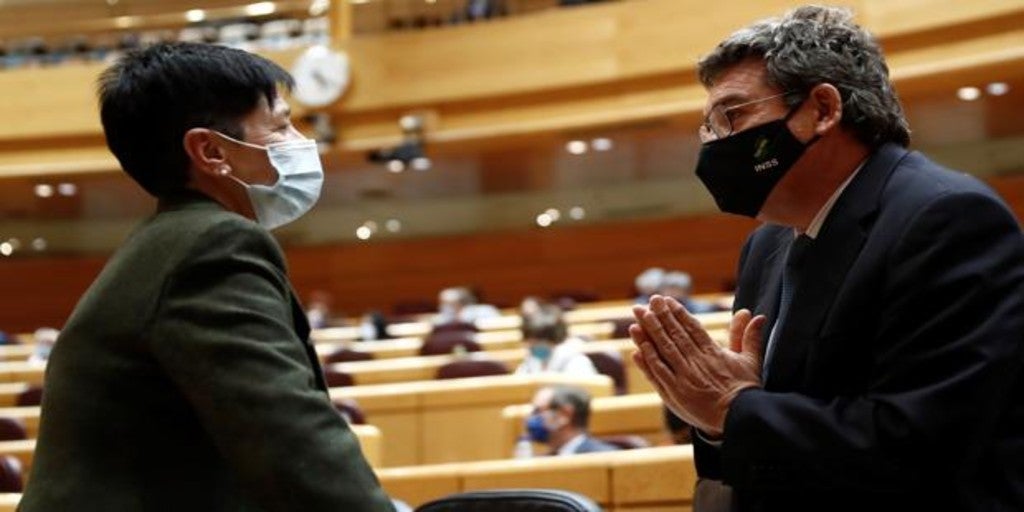 Madrid
Updated:
save

The Minister of Inclusion, Social Security and Migrations, José Luis Escrivá, has established as a normative priority of his department the easing of the requirements for access to early retirement for workers with disabilities equal to or greater than 45%.
During his intervention in the Senate control session, Escrivá explained that by claiming the data he has verified that in the last ten years only 2,675 people have accessed this type of early retirement, and has given as an example the 345 people who did it in 2015 and the 198 in 2019.
Escriva affirmed this during his reply to PNV Senator Nerea Ahedo: «This is nothing, this is very sad, this should not happen. When I have verified the figures I could not help but understand that the regulation is insufficient (…) I assure you that among the regulatory priorities we are going to tackle this problem because this is not acceptable ».
The senator has asked the minister if the Government will develop recommendation 18 of the Toledo Pact which advocates relaxing regulations that have been revealed rigid in the early access to the retirement pension of workers with disabilities.
According to current regulations, To retire early with a disability equal to or greater than 45%, you must have contributed at least 15 years of working life with that recognized level of disability.
Ahedo has emphasized that this condition greatly restricts access to early retirement because many working people who currently have a recognized 45% disability did not have it 15 years ago, due to a lack of reevaluation or the appearance of late sequelae.