Escrivá will link the new extension of the ERTE to training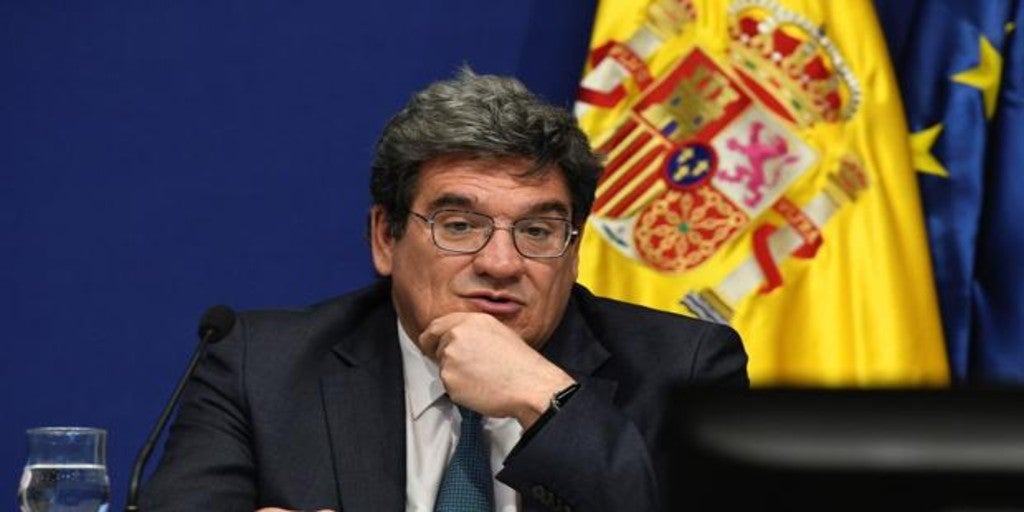 MADRID
Updated:
Keep

The government and social agents resumed yesterday in discount time the extension of the ERTE that ends at the end of this month. It is assumed that there will be no automatic extension of the current mechanism and, therefore,
there will be some modifications. Minister Escrivá has already advanced that the objective is that these new ERTE are focused on the training of those workers who have more difficulty returning to their employment. "Some (of the workers) will have to readjust their activity within the company or towards other companies or sectors. The training effort it has to be an additional and central element in the new scheme, "he said.
From CC.OO. the claim focused yesterday on the ERTE extending until January 31, as well as demanding some modifications in the so-called zero counter. At the end of the first meeting, the union asked not to forget the extraordinary benefit for permanent discontinuous workers and he advanced that the next meeting will take place next Tuesday at 4.30 pm and the Government has promised to bring a normative text.
UGT agreed on the need to extend this mechanism until January 2022 and requested that the extension be approved by the council of ministers of the September 28. The union focused its concern that the replacement of unemployment benefits consumed by workers affected by ERTE Covid is guaranteed, as well as the provision of discontinuous fixed lines. He also pointed to the criteria for the development of activities that may be eligible for the ERTE of impediment or limitation.