Escrivá wants to cut the pension for voluntary early retirement by up to 8%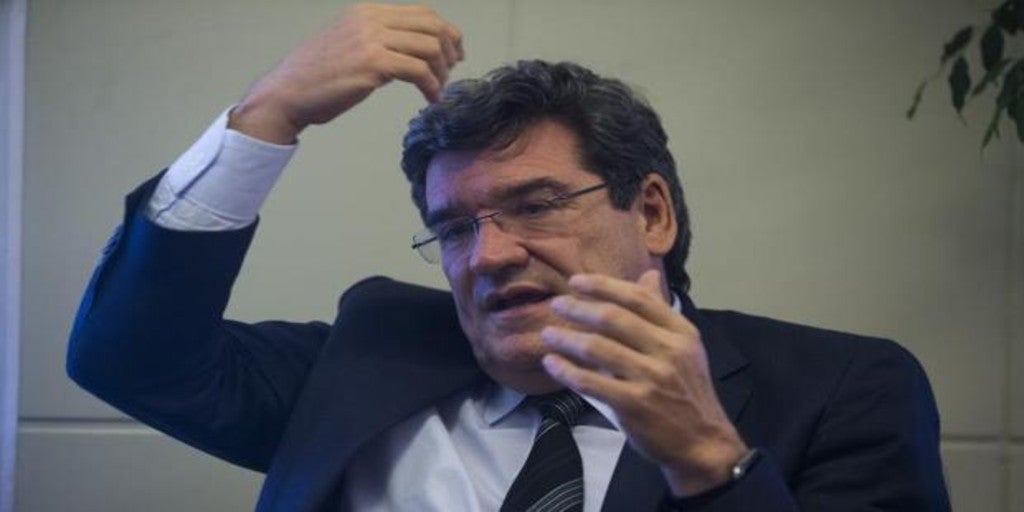 Updated:
save

The Minister of Inclusion, Social Security and Migration, Jose Luis Escrivá, wants to cut pensions for voluntary early retirements since he believes that there are too many in our country, as the Government has already assured at the beginning of last March, before the health crisis in Spain. In an interview with Onda Cero, Escrivá has specified that there is scope for fewer early retirements if the coefficients of pension reductions in the case of early retirement are de facto and in practice 8% and not 2% or 3% as it happens now.
"I think that early retirement mechanisms are not well designed and we probably have an excess of voluntary early retirement due to poorly designed disincentives to use it. I think there is scope for there to be less voluntary early retirement, "he specified. Asked during the Onda Cero interview about how a retirement of this type is discouraged, Escrivá replied that "there are pension reduction coefficients that although formally are 8%, de facto for many people is around 2-3 %. From there, we plan to make it 8% effective. We are thinking about it ", he assured.
Escrivá added that hopes that there will be an agreement in the Toledo Pact as soon as possible to that pensions can be revalued with a "stable framework" already in 2021, as well as being able to include measures to redirect the deficit of the system in the next budgets. "We will have to see what is the expected inflation at the end of the year to see how pensions evolve," he said.
The minister also bet that the contributions of the self-employed are adjusted to their real income and assured that there is a certain consensus in this regard. «It is an anomaly that the self-employed do not contribute by their real income; the design we are thinking of is that there are more freelancers who would go on to quote less ».
After stating that he is not aware that the Government is considering freezing the salary of civil servants, he recalled that Airef had already raised the need to make structural adjustments to public spending in certain areas of the administration, since in the other crisis it was already demonstrated that "coffee for all" is not worth it.
Eliminate tax deductions
It also left the door open for the Government to include in the 2021 Budgets eliminate some bonuses and tax deductions to raise income, since Spain is the country in Europe "with the greatest loss of tax revenue" due to these bonuses.
The head of Social Security also pointed out that He is not aware that the Government is thinking of freezing the salary of civil servants for 2021. On whether it is possible to implement savings measures in the Public Administration, Escrivá said yes, but explained that it is necessary to deepen the analysis and make structural adjustments in certain areas. "The cost saving measures that were implemented for many years, since 2012, based on linear cuts in all ministries, or reduction of staff, is not structurally sustainable," he explained.