Escrivá sets a maximum management fee of 0.3% for public employment plans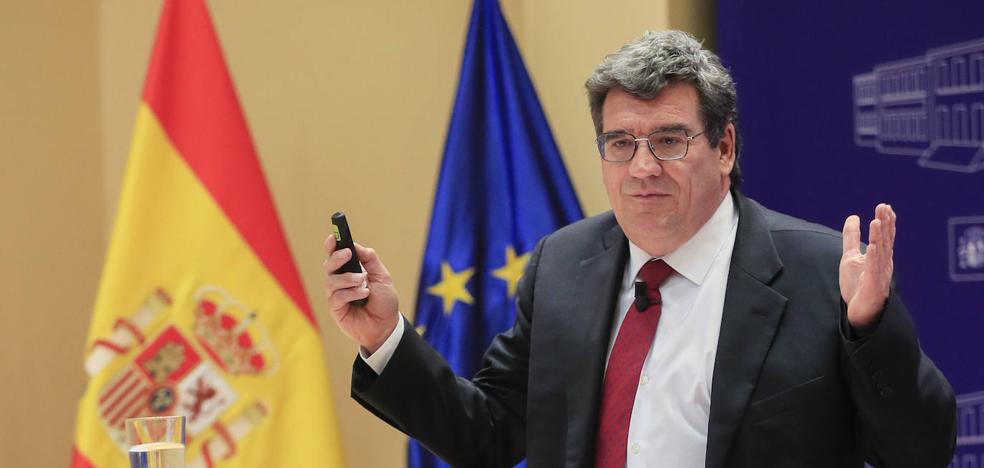 Escrivá imposes a maximum management fee of 0.3% on public employment plans
Bad news for the firms that aspire to manage the public promotion pension plans promoted by the Government. Finally, and after several drafts in which the measure appeared and disappeared as the negotiations progressed, the Ministry of Social Security led by José Luis Escrivá has decided that the maximum commission that managers may apply to their clients in these savings products for retirement will be 0.3% per year.
Similarly, the maximum deposit commission will reach 0.10%. This is reflected in the regulation that develops the law published in the BOE on June 30 and will be subject to public hearing until August 11, before its final approval occurs.
Fixing this cap on the cost of the product for customers was one of the main obstacles in the negotiations to carry out the Executive's project, given the refusal of insurers and some banking entities, who considered that this limit is too low compared to to the commissions applied by individual pension plans, which in most cases exceed 1%.
However, Escrivá has always argued that employment pension funds with more than 100 million euros in assets under management, basically public employee plans, currently have management costs of less than 0.3%.
In fact, the analyzes carried out by the ministry at the beginning of the negotiations indicated that the managers could operate in the long term, without losses, with commissions of around 0.15%.
In the absence of the regulation coming into force, no substantial changes are expected in the public hearing process, with which the entities will have to assume the new cap imposed if they want to be part of the winners of the new public promotion plans.