Escrivá seeks to adjust pensions for high incomes | Economy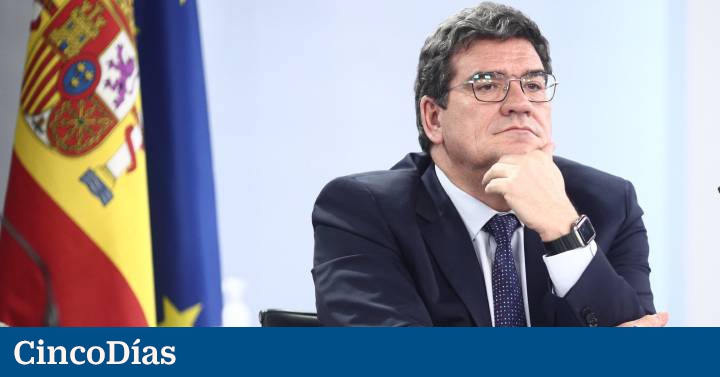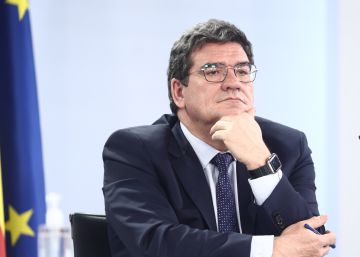 The Minister of Inclusion, Social Security and Migrations, José Luis Escrivá, presented yesterday in the Congress of Deputies the work plans and calendar of the pension reform measures that he is negotiating with the social agents.
In this appearance Escrivá announced that there are three issues that, due to their difficulty in analyzing, will remain for the end in this negotiation: the controversial adaptation of professional careers – which has come to the fore with the possibility of increasing the number of years that they are taken into account to calculate the pension–; the design of a new sustainability factor, to replace the 2013 one that has not been applied; and the treatment of maximum bases.
It is precisely at this last point where the minister proposed "a rethinking of the maximum bases" as an instrument to correct inequality, which he said exists because the amount of pensions does not include what he defended as a proven fact: that people with high incomes or living in higher income cities have a longer life expectancy.
Thus, according to a study on the US population provided by the minister, in the US, a man in the 80th percentile of income has a life expectancy of 6.4 years greater than one in the 20th percentile.
Escrivá considered this to be an "unjustified regression in the system" that he suggested to tackle by decoupling the relationship between maximum base and maximum pension. That is, to continue increasing the bases of those who pay the most and who increase their contributions, but at the same time that their pensions (the maximum) do not grow in the same proportion. However, experts familiar with the system consider that this decoupling between the highest bases – already 22% higher – and the maximum pensions will significantly reduce the contribution to the system.
Escrivá also reported on the status of negotiations in which the rest of the issues that have begun to be discussed are. Among those already fulfilled, he cited financing with taxes of improper expenses (which are already paid for by two thirds with general taxation). And also the redesign of the maternity pension supplement, which announced that it will be in force until the gender gap in pensions – now women earn 30% less on average and in new pensions, 20% less – is 5% trim.