Escrivá runs out of number two in full negotiation of self-employed and pensions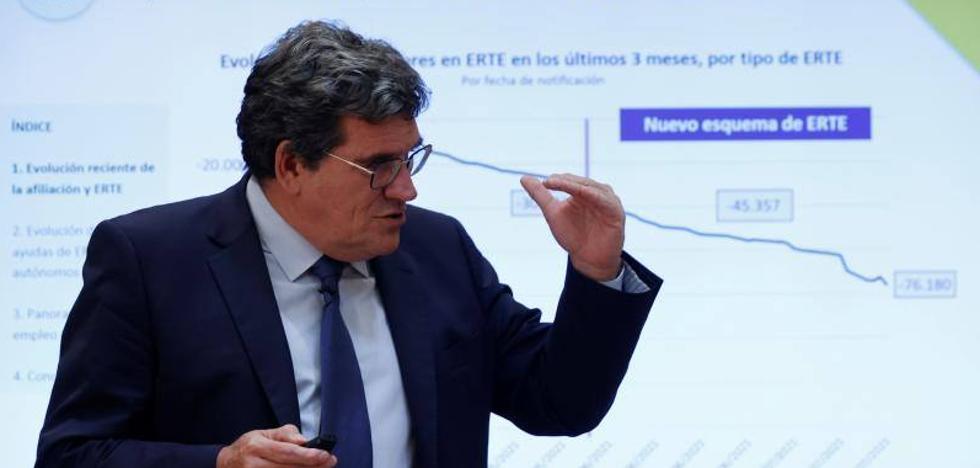 The Secretary of State for Social Security, Israel Arroyo, resigns due to the "wear" accumulated in these two long and complicated years of legislature just 24 hours after his counterpart from Migration
Disbanded in the Ministry of Inclusion, Social Security and Migration. In just 24 hours, the Secretary of State for Migration, Jesús Perea, and the Secretary of State for Social Security, Israel Arroyo, have resigned, as confirmed by this newspaper.
Both defections occur at key moments for both matters: Arroyo was in full negotiations with the self-employed about the new contribution system based on their real income, while Perea is facing the reception of Ukrainian refugees after the Russian invasion.
Arroyo, who has led in these two long and complicated years of legislature the numerous negotiations carried out by Social Security in social dialogue such as labor reform, pension reform, ERTE or the self-employed contribution system, will be replaced by the current number three in this area, Borja Alonso, who until now held the position of Director of Social Security Organization.