Escrivá recognizes the "difficult" situation of Social Security and creates 550 new administrative positions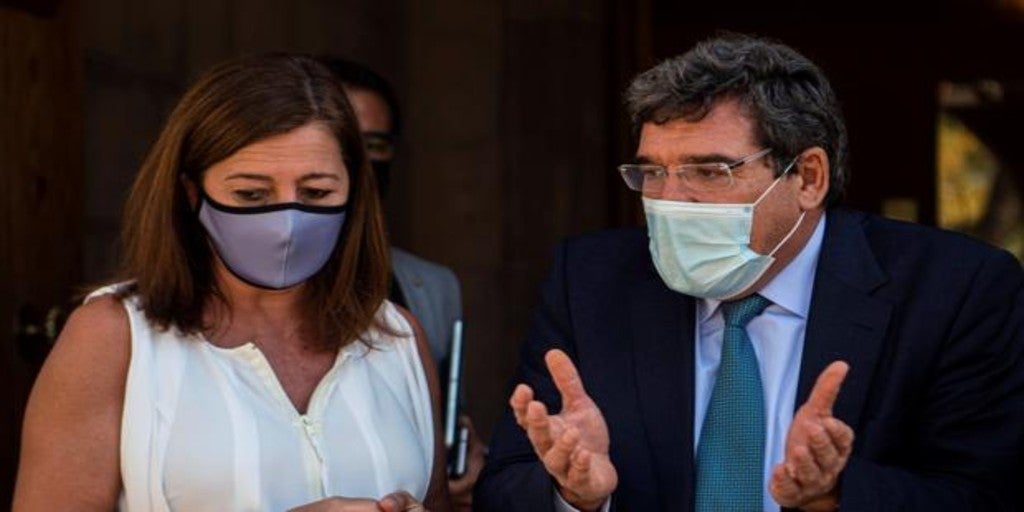 Updated:
save

The Minister of Inclusion, Social Security and Migrations, José Luis Escrivá, admitted this Thursday that the Social Security staff is going through a "difficult situation" due to lack of staff and it has advanced that the Government is preparing an additional reinforcement of its human resources in the institution's budgets for 2021.
This is how the minister expressed himself in response to a question from the media during a visit to Palma, in which he agreed with the unions about their complaints regarding the collapse of the offices. In this sense, Escrivá has indicated that «Last week 550 new places were created in Social Security ».
Escrivá explained that this reinforcement wants to face the personal "deficit" that Social Security drags after "years" in which "vacancies have not been reinforced or filled".
The minister made this announcement during his visit to Palma de Mallorca this Thursday when asked about the union complaints about overstraining carried out by Social Security officials, who have praised their dedication.
Sources from his department have specified that the beginning of the process for the incorporation of these 550 new workers to the administrative body of Social Security It has been authorized by the Ministry of Territorial Policy and Public Function.