Escrivá reaffirms himself in raising pensions with the CPI "like the rest of Europe"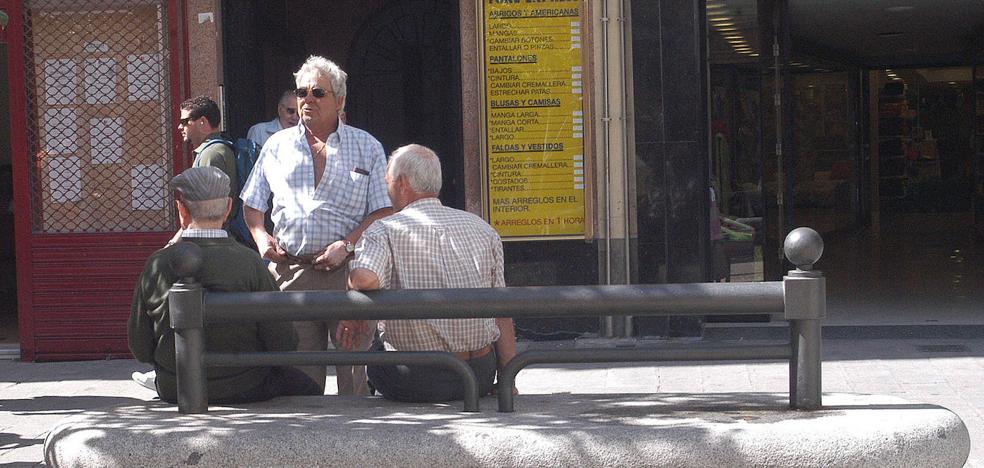 The minister considers the debate that has been generated in Spain "artificial" and "not very rigorous" and points to the increase in collection for pod
The Government does not even want to hear about a rise in pensions that is not with the CPI, whatever the average inflation at the end of the year. This is guaranteed by law in the recently approved reform and there is no intention of backing down, despite the opposition shown to this decision by organizations such as the Bank of Spain, the European Commission or the OECD, given the forecast that could mean an increase of between 7% and even 8%.
«Obviously the revaluation can be maintained with the IPC. All this discussion is so biased, so lax, that it never ceases to surprise me », assured the Minister of Social Security, José Luis Escrivá, during his speech at the New Economy Forum breakfast. Escrivá emphasized that this "artificial debate" that has been installed in a part of Spanish society does not occur in "the rest of Europe."
Thus, he defended that all the countries around us are revaluing benefits with the CPI and gave Germany as an example, where pensions have risen between 5% and 6%; France, which is going to advance the increase in benefits by a few months with an additional 4%; and Italy, which is also going to make an "addition". For this reason, he urged people to reflect on why, with a "similar inflation" in Spain, this "very unique debate" is taking place.
And the minister was not concerned about the sustainability of the system in the face of the large disbursement that Social Security will have to make to pay this new increase next year -more than 10,000 euros extra- and relied on the good collection data, historical , which are being registered. Thus, he highlighted that income from workers' contributions is growing faster than expenses: 9% compared to 6% and in turn boasted that the Social Security deficit has been reduced by half and has gone from 1.7% in 2018 to 0.9% in 2021 and this year it is expected to close it at 0.5%.
On the other hand, Escrivá announced that in the "next weeks" they will approve two measures to complete the Minimum Vital Income: the social seal, which will facilitate collaboration with companies to favor the inclusion of the beneficiaries of the benefit, and the employment incentive, that will encourage the recipients of the benefit to join the labor market.