Escrivá proposes that the fee for the self-employed range between 184 and 1,267 euros depending on their income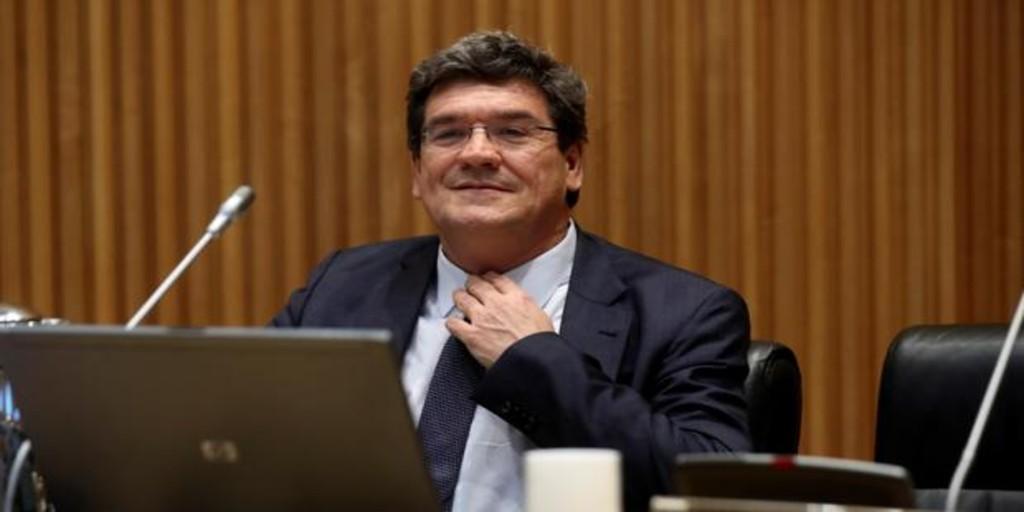 Madrid
Updated:
Keep

The Ministry of Social Security has presented a new proposal for the self-employed contribution system that proposes a flexible system of 13 sections ranging from less than 600 euros per month to more than 4,050, and the possibility of change up to six times a year, according to sources close to the negotiation to ABC.
José Luis Escrivá's model establishes a minimum quota of around 184 euros per month for those self-employed workers with incomes below 600 euros, while establishing a maximum of 1,267 euros per month for those who enter more than 4,050 euros. The proposal maintains the flat rate for two years, a request from the self-employed organization ATA.
Of course, it would be intended for those people with incomes below the minimum wage to support them in the beginning of their activity.
The quotas are progressive in relation to the income of self-employed workers. The Government proposes nine years of transition for the adaptation to the system, although every three years the situation would be evaluated. In other words, in 2032 the proposed quotas would be applied to 100%.
The Government estimates that two out of three self-employed workers would see their contributions reduced compared to the current system. According to Social Security calculations, the lowest-income self-employed would pay up to 1,300 euros less per year and is exemplified by those workers related to tourism. Also, those who win between 600 and 900 euros, the Ministry of Social Security explains that about 600 euros per year would be saved.
The flexibility of the new system, according to the Executive, would allow each worker to adapt their contributions at times of higher and lower benefits. In this way, those who would contribute more and, consequently, would receive more benefits are largely corporate members, who also benefit from more deductions.
Now, the self-employed associations must reflect on this proposal and propose improvements for next Monday's meeting.