Escrivá proposes abolishing aid for low-income self-employed workers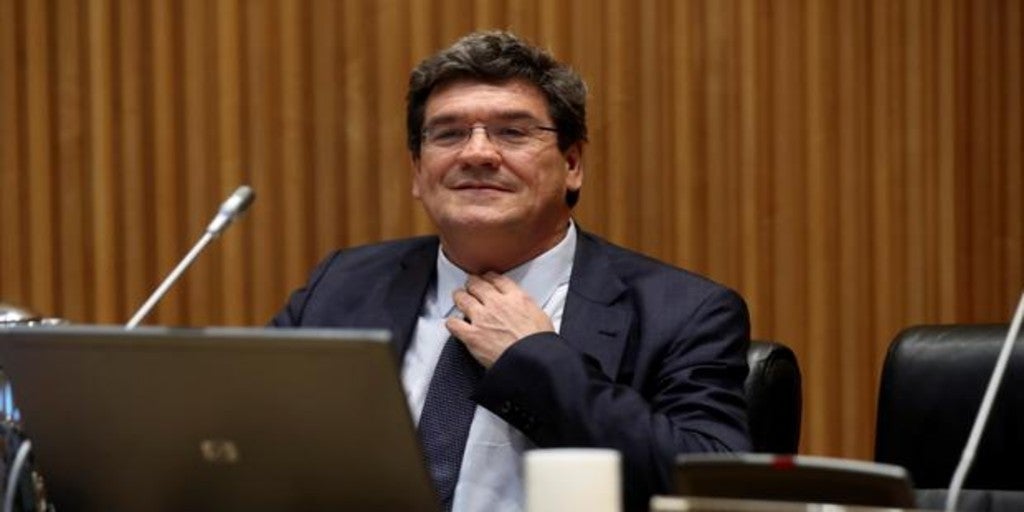 Madrid
Updated:
Keep

The department headed by José Luis Escrivá has today transferred to the self-employed organizations its proposal to renew the Covid aid that, in line with the ERTE, will be extended until January 31. The dates match the requests of the group, but the conditions, as also happens with the expansion of the ERTE, have set off the alarms, taking into account the difficulties that many workers go through with their businesses at half gas.
The proposal that is on the negotiating table ends with the benefit received by the self-employed with low incomes, a help that those who have exhausted their contribution periods and have been able to prove during the Covid
a drop in turnover compared to the second and third quarter of 2019. They receive 472 euros per month and are currently 141,000, the largest group.
From ATA, the majority association of freelancers, insists that the offer defended today at the negotiating table would, in practice, mean eliminate aid in the new extension for more than 80% of the self-employed.
The cessation of activity benefit, which is being paid by about 83,500 people, would be renewed under the same conditions in the new extension of the cessation of activity, but from the organization that directs Lorenzo Love they explain to this newspaper that during these months a large part of those beneficiaries will have exhausted their accumulated contributions and that few will be able to continue accessing ordinary aid. The aid destined for the self-employed forced to close by administrative decision and for the seasonal ones is also maintained in the same terms.