Escrivá opens the door to abolish some tax benefits for taxpayers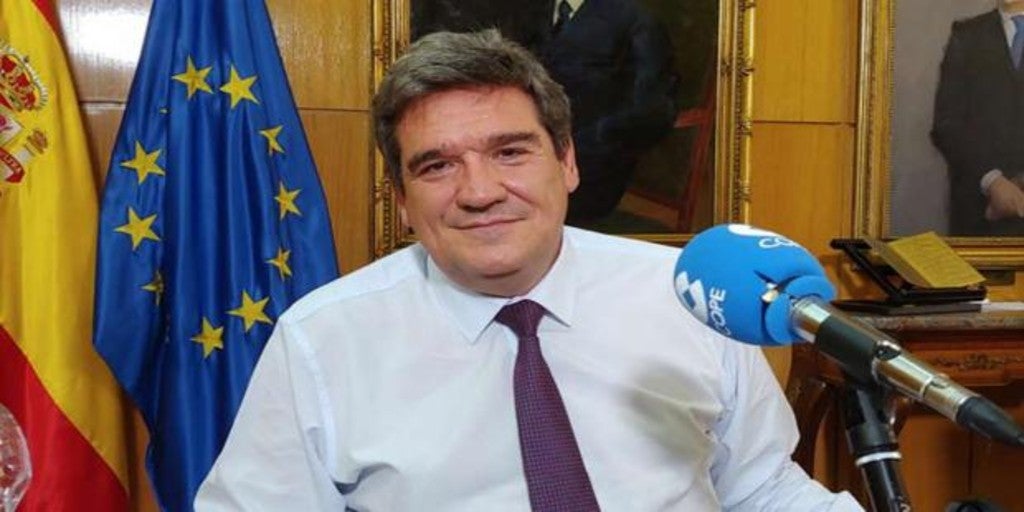 MADRID
Updated:
save

There will be no increase in personal income tax in the 2021 budget, but the Government does consider eliminating some tax deductions. The Minister of Inclusion, Social Security and Migration, José Luis Escrivá, stressed today in an interview in «Herrera en Cope» that in our country there are too many tax credits. «Spain is the country in Europe with the most tax benefits and there are recommendations from international organizations that tell us that this should not be like that. It is difficult to justify why many of these exemptions occur, "he said.
Escrivá confirmed that they are working on the withdrawal of "specific" tax credits and "Number of general rates" in personal income tax, so those who were benefiting from these deductions would pay more.
In this sense, he pointed out that Spain has the "uniqueness" of being the European country with the most tax benefits that make public administrations renounce income, something that the different organizations also recommend changing, as he said.
In this regard, he recalled that the report of the Independent Fiscal Responsibility Authority (AIReF) commissioned by the Government estimated up to 60,000 million tax benefits and shows that a "broad set" of these are not justified. Escrivá has calculated the percentage of tax benefits at around six points of GDP, which is why he sees an "enormous capacity" to work on it.
On the contrary, it has ruled out the possibility that increases in personal income tax could occur promptly, as stated in the agreement of the coalition government for the highest incomes. "I do not have the impression that there are going to be changes at this time," he said.
Environmental tax increase
On the other hand, Escrivá has confirmed in Cope that the Executive is working to reinforce "green" taxation with the increase in some environmental taxes. The head of Social Security explained that Spain has a "very low" environmental taxation that the European Commission and other organizations recommend strengthening. "The Government is working on it, some of the tax increases that have been announced are fundamentally in this environmental area as it has a deficit in the surrounding countries," he explained.