Escrivá now says that Spain "has an adequate retirement age"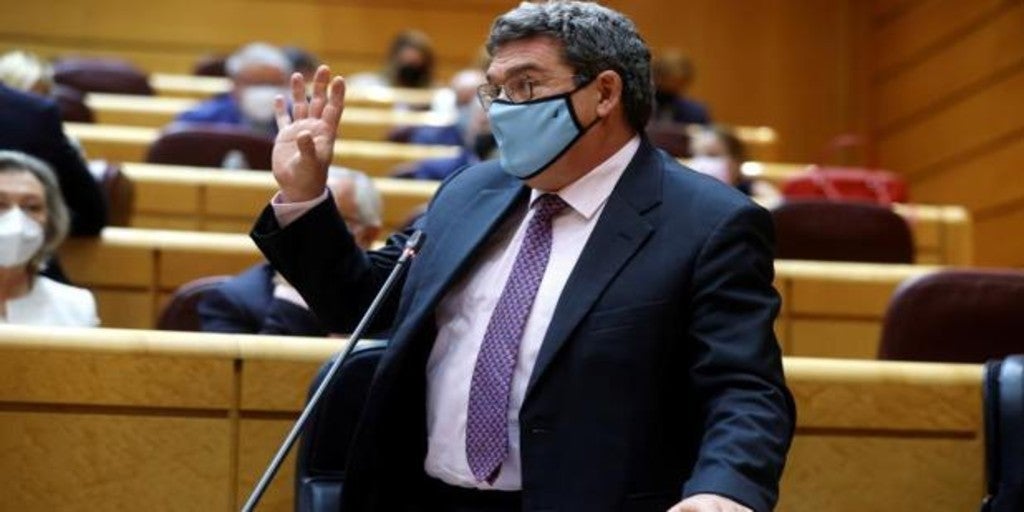 Updated:
Keep

The Minister of Inclusion, Social Security and Migration, Jose Luis Escrivá, indicated this Monday that Spain "has an appropriate retirement age, which is not necessary to change." In this way, Escrivá clarified his statements on his Twitter account today in an interview published by the newspaper 'Ara' on Sunday, where he assured that a "cultural change" is necessary to work more between 55 and 75 years of age.
According to the minister, these statements "have been taken out of context" and insisted that he does not raise "the need to work until age 75".
In the interview in the newspaper Ara, the minister argued that a cultural change is needed in Spain to follow the European trend of working more and more between 55 and 70 or 75 years of age. "At these ages, for demographic and quality reasons of life, you can work more. And Spain is a European anomaly: not only are we not following this trend, but we are also reducing the proportion of people over 55 years of age who are active ».
But Escrivá said today that his statements alluded to "promoting measures that contribute to changing the mentality of companies" so that they have workers over 55 years old on their staff. Regarding the extension of the retirement age, Escrivá added that "incentives for delayed retirement" should be improved for people who want to continue working past the ordinary retirement age.
For Escrivá, the sustainability of the pension system involves bringing the effective age closer to the ordinary retirement age, improving the employability of those over 55 and encouraging delayed retirement.