Escrivá justifies that part of the road maintenance is financed with tolls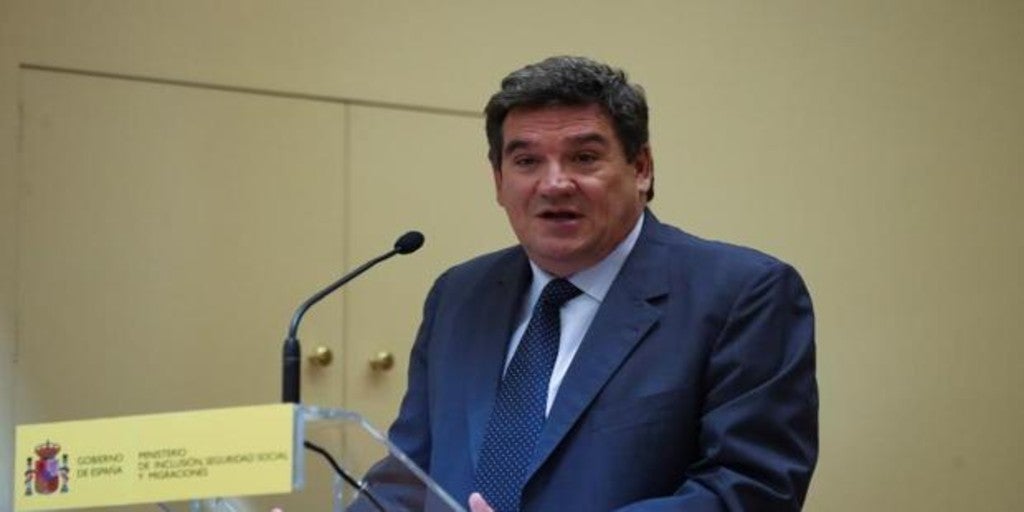 MADRID
Updated:
Keep

The Minister of Inclusion, Social Security and Migration, José Luis Escrivá, has considered "reasonable" that the maintenance of roads in Spain is financed with the taxes of all citizens, on the one hand, and with tolls for those who use them, on the one hand other. Escrivá, in statements to TVE, has stressed that the Recovery Plan sent to Brussels specifies that the establishment of tolls for the use of highways start operating in Spain in a few years, so there is plenty of time to discuss this measure.
"With new technologies, the design of any public policy can be focused and specified. We have already presented the plan to Europe, by June we hope that it will be validated because it is discussed. When a measure appears for 2023, we have until 2023 to define it, "he argued. "The roads have to be maintained, the question is how is that financed. It seems reasonable that at least one part should be done with everyone's taxes and another with those who use them, "he added.
Escrivá also wielded sustainability as the central axis of this measure. Along these lines, the head of Social Security recalled that the Recovery and Resilience Plan "is committed to the ecological transition and the reduction of carbon emissions" and insisted that, "we must create incentives to move in less polluting transport, gradually, seeking consensus, so that it does not harm productive activities.
Expand the IMV
During the interview, Escrivá also advanced that "it will improve the income levels of access" to the Minimum Vital Income (IMV) at "end of 2021". Likewise, the Minister of Social Security undertook to gradually extend this aid to other benefits, for example, for dependent children or for living units, to family units with higher incomes but with children.
"There are different benefits and there is even talk in the Recovery Plan of extending it to the entire compensation area of ​​benefits through the SEPE", he remarked. The minister pointed out that the ultimate intention is for the IMV "to become a fundamental pillar of the State in terms of non-contributory pensions."