Escrivá assures that the returns of migrants to Morocco intensify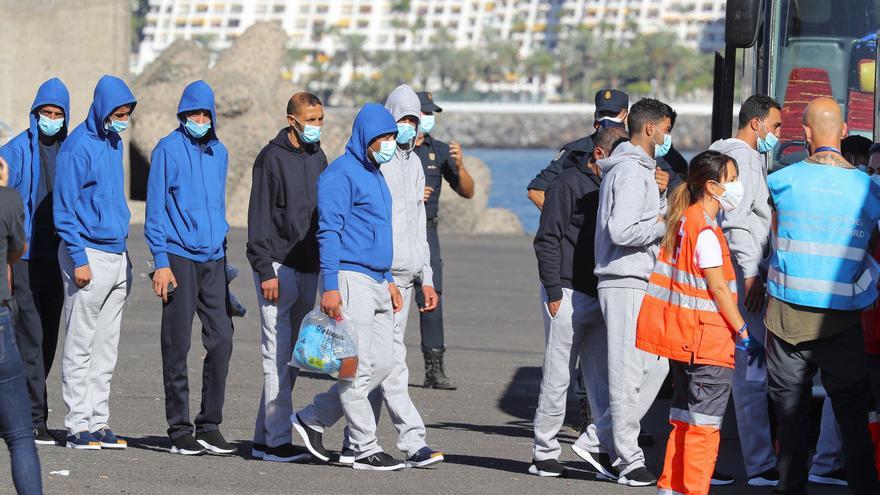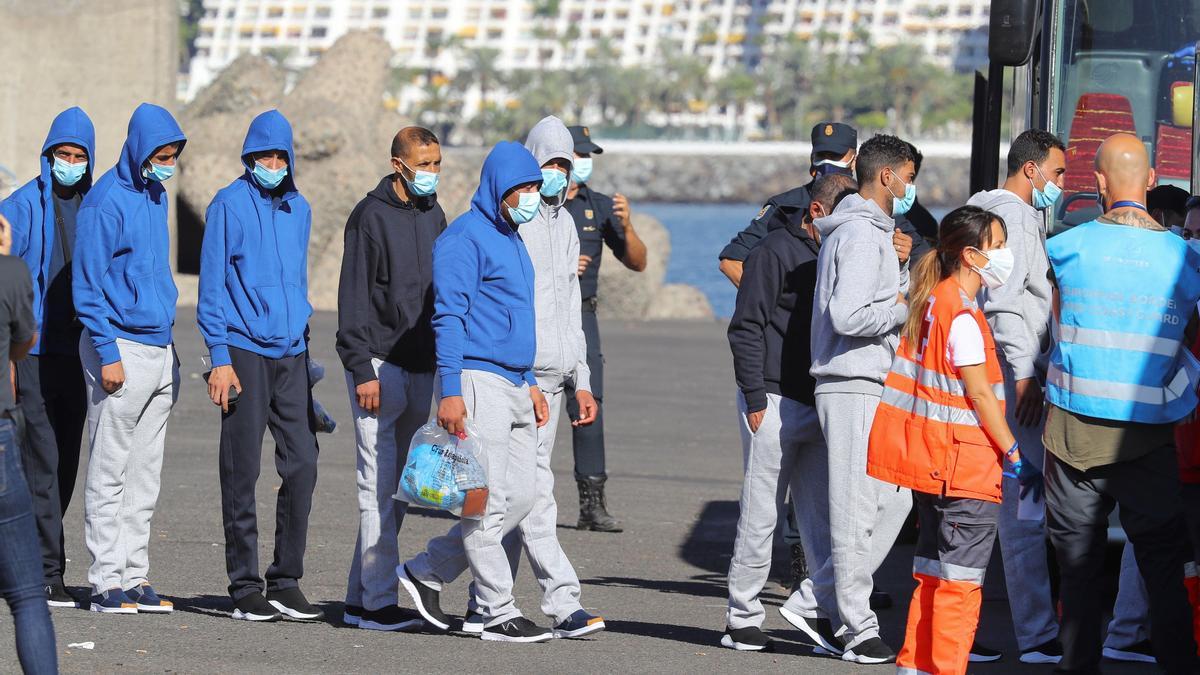 The Minister of Social Security, Inclusion and Migration, Jose Luis Escrivá, has stated this Wednesday that in recent weeks returns to their countries of origin of immigrants arriving in the Canary Islands have been reactivated and he stressed that these days repatriations to Morocco are "intensifying".
As explained in the plenary session of Congress in response to a question from ERC deputy María Carvalho, approximately two-thirds of the immigrants arriving on the islands come from countries with which Spain has return agreements, although the pandemic has closed the borders and has made it difficult to carry out returns that have recently been resumed.
According to their figures, apart from those people awaiting deportation, cAbout 17% of those who come to the islands are applicants for international protection. The especially vulnerable have been referred to centers of the peninsula with better conditions.
Escrivá explained that, given the exceptional situation created by the pandemic, hotels were set up in an "absolutely transitory" manner to accommodate many immigrants who in the next few weeks will be transferred to camps, which will be managed in an important part by the International Organization for Migration "with the best international standards."
Carvalho has demanded dignified conditions to welcome these people and has denounced that the call effect of which the "extreme right" speaks is the excuse to make a management based on security and not on human rights.